BAPS is excited to share the 2022-2023 school calendar.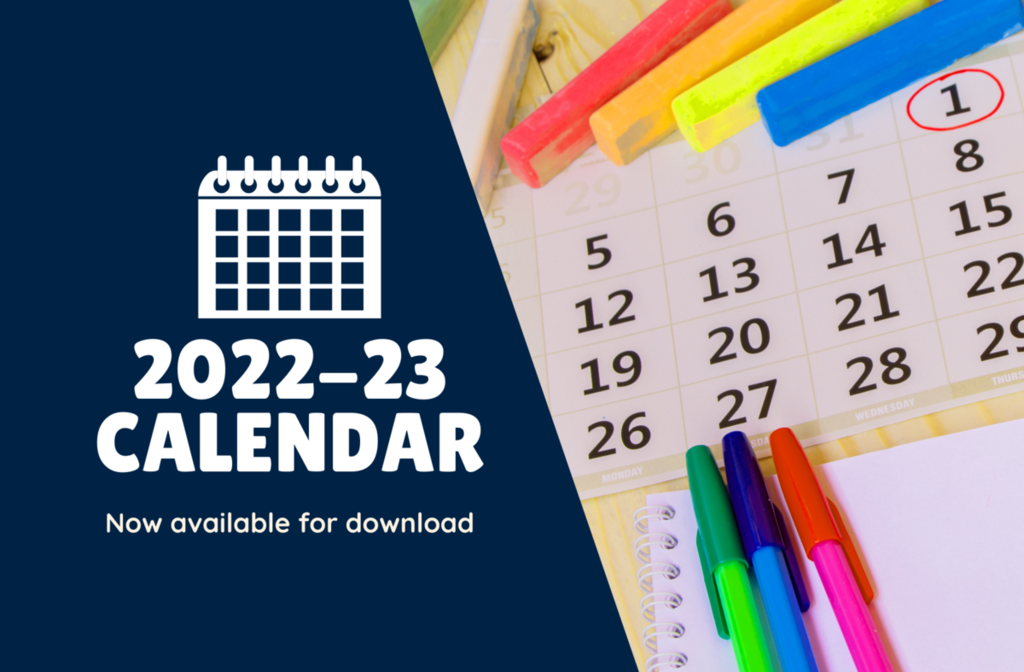 There are tuition free preschool programs throughout Huron County for children 3 and 4 years of age. To apply, go to the link
https://www.greatstarthuron.com/
to begin the process to enroll your child for the 2022-2023 school year. If you would like help completing this form or have questions please call (989) 269-6533 or (989) 269-3485.


We decided to have a picnic. Mr. Stone always gets picked on.