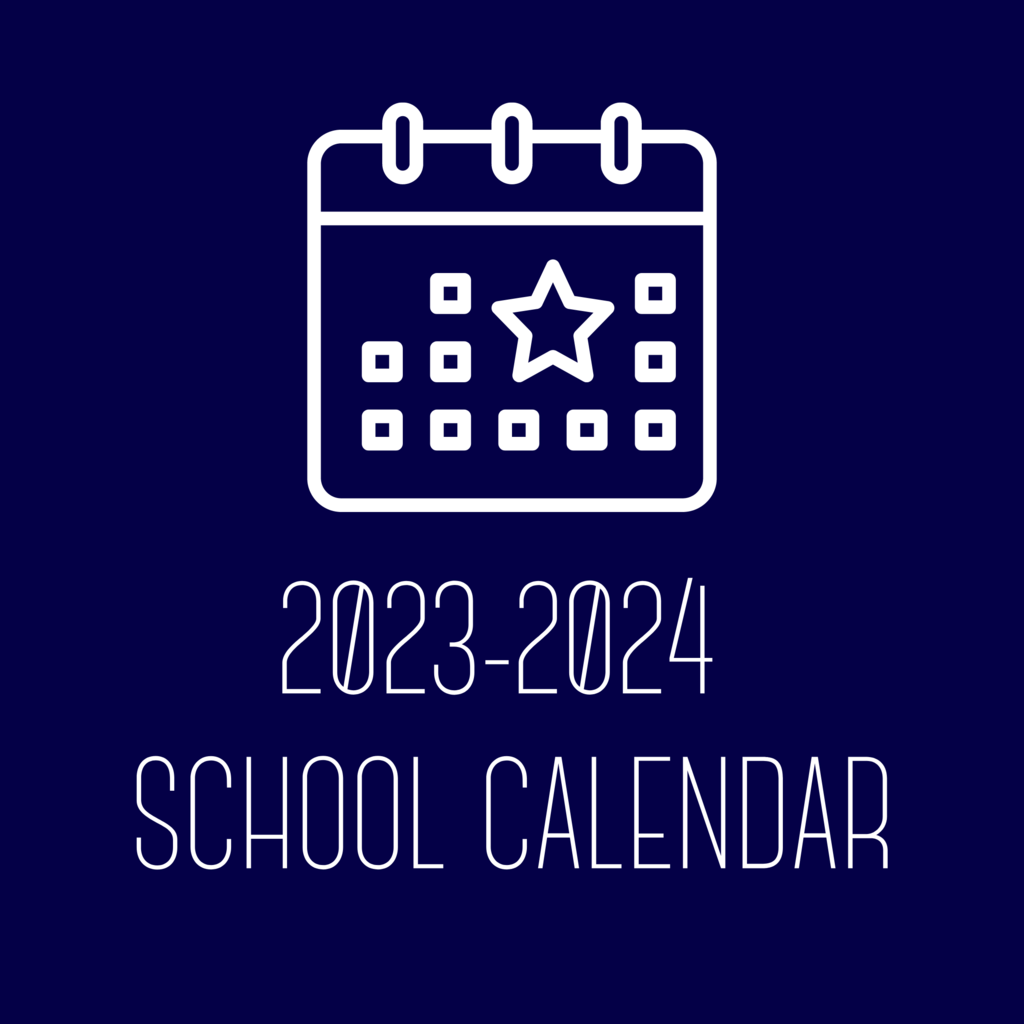 We are experiencing a partial power outage at the Middle and Ascent School. We are in contact with DTE and expect to have it restored shortly. Normal operations continue at all schools.

Bad Axe Schools will be closed for today, Friday, March 10 due to the inclement weather.

With the expected winter storm, Bad Axe Schools will release students early tomorrow, Friday, March 3. High School students will be dismissed at 12:15pm and Elementary/Middle School students will be dismissed at 12:25pm. We will serve lunch to students prior to dismissal.

As of this time, the following events are still on for tonight. 4:30-7:00 Interact Dominican Republic Soup Dinner Fundraiser (HS Cafeteria) 5:30 Boys JV/Varsity Basketball Home vs International Academy of Flint (Senior Night) 5:30-7:00 Elementary School Family Literacy Night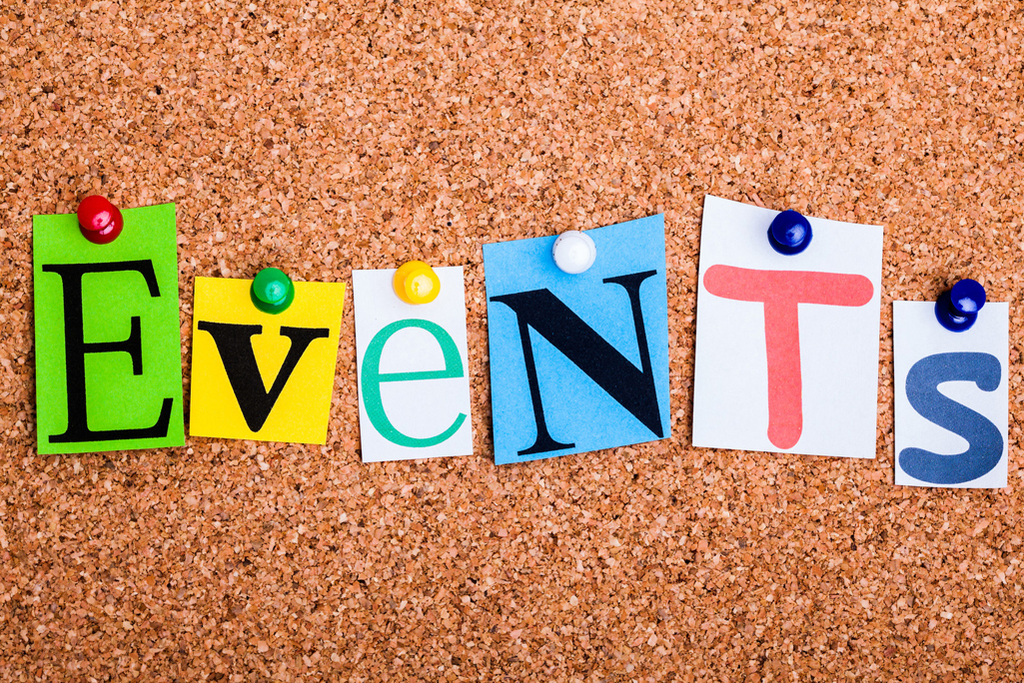 Bad Axe Public Schools will be closed on Tuesday, February 28 due to inclement weather and road conditions. We will evaluate and determine activities for Tuesday during the day tomorrow.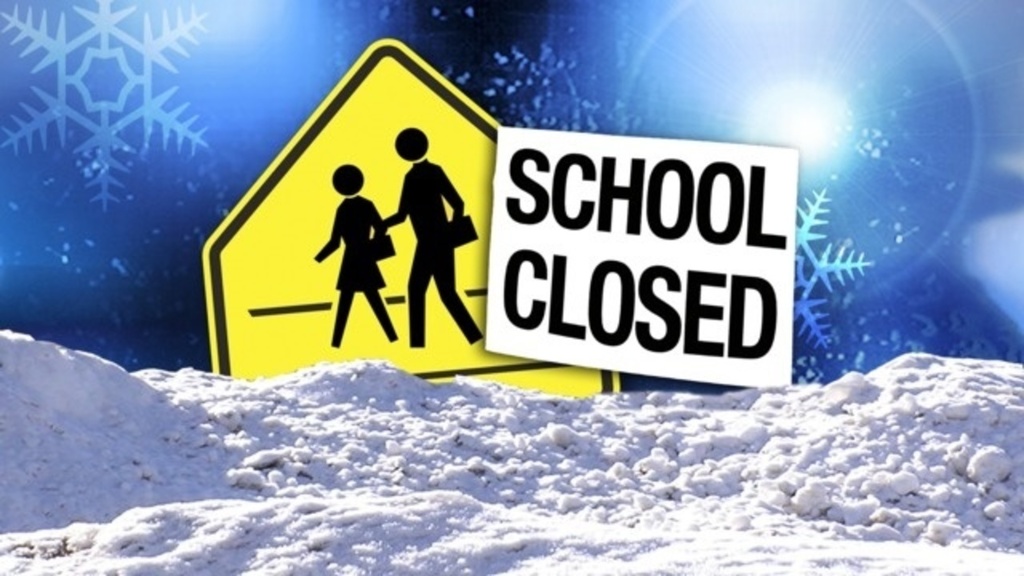 Bad Axe Schools will be closing early.- 2:00pm for the High School and 2:10 for Elementary/Middle Schools.

Bad Axe Schools will dismiss early today (Wed., Feb 22) at 12:15pm with the impending winter storm warning. Lunch will be served to students prior to dismissal. All evening activities and events are canceled.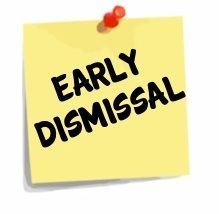 Bad Axe Schools will be closed for Monday, January 30 due to road conditions in our area.

Bad Axe Schools will be closed for Thursday, January 26.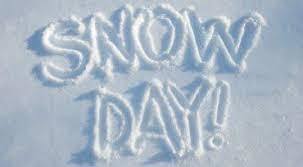 Looking to bring aboard licensed School Bus Drivers to drive as a substitute on extracurricular trips for athletics, field trips, and other special events. Pay is set at $25/hour. Flexible days allows you to fit it with your current schedule. Contact our transportation department at (989) 269-9938 to begin driving today.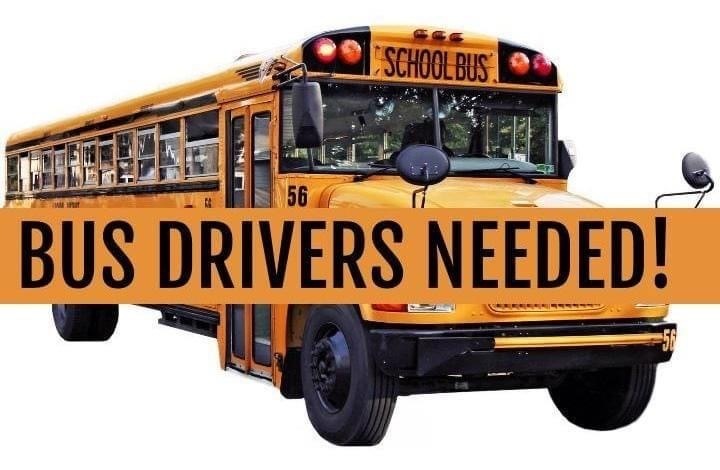 Be swept away this weekend and come watch our young and talented performers.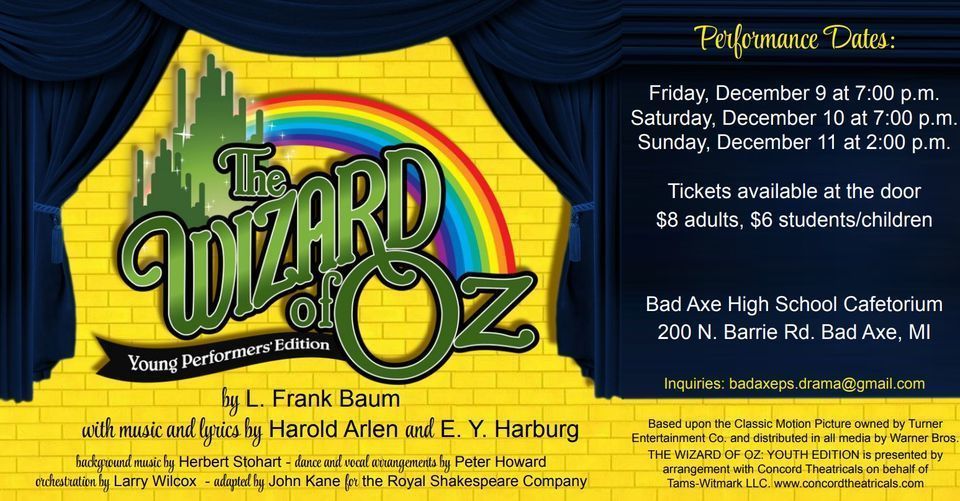 We were grateful to have a Thanksgiving Meal for our students today. The meal was prepared by the Tech Center Culinary program and sponsored by Thumb Bank. A huge thank you for them providing this for our students.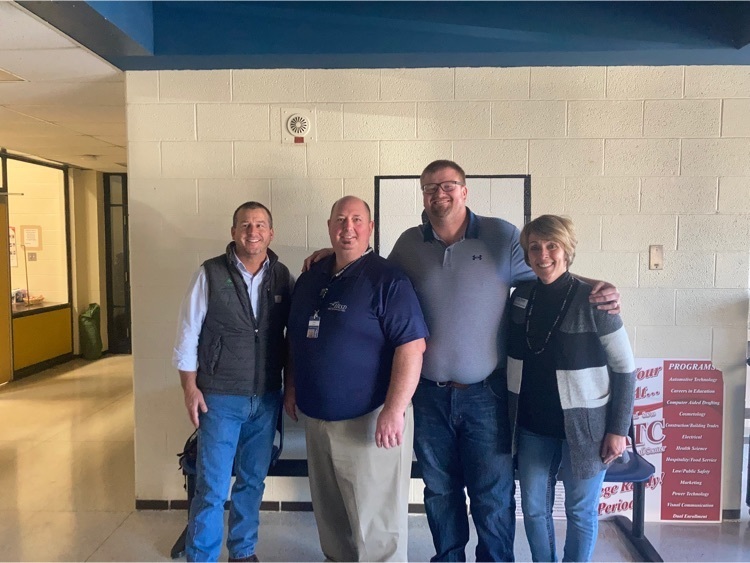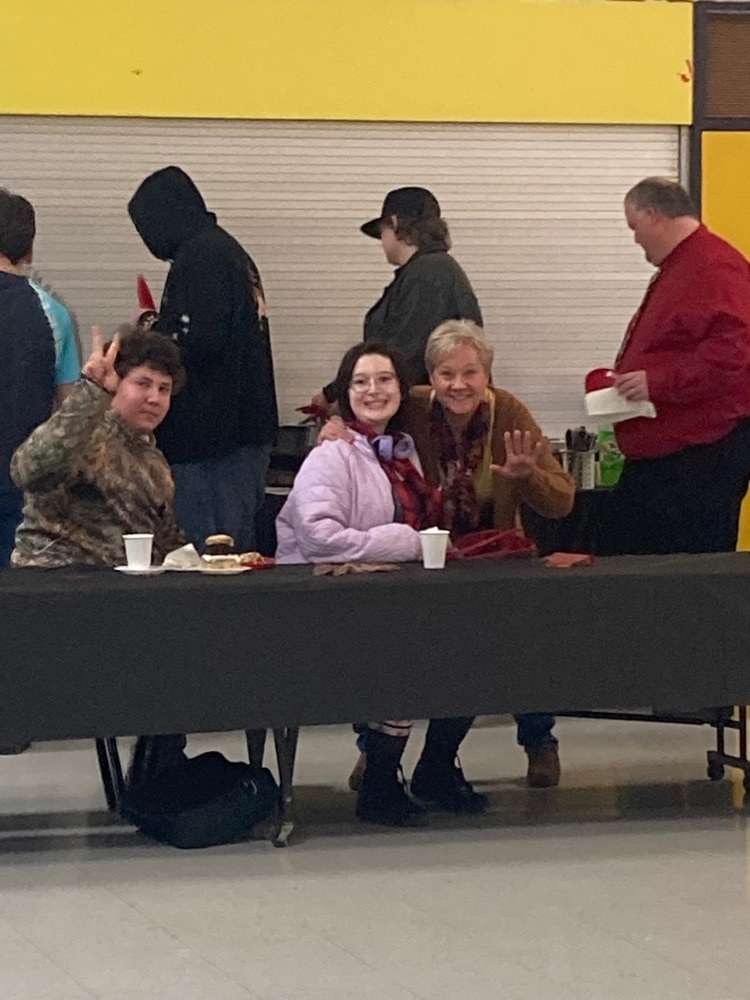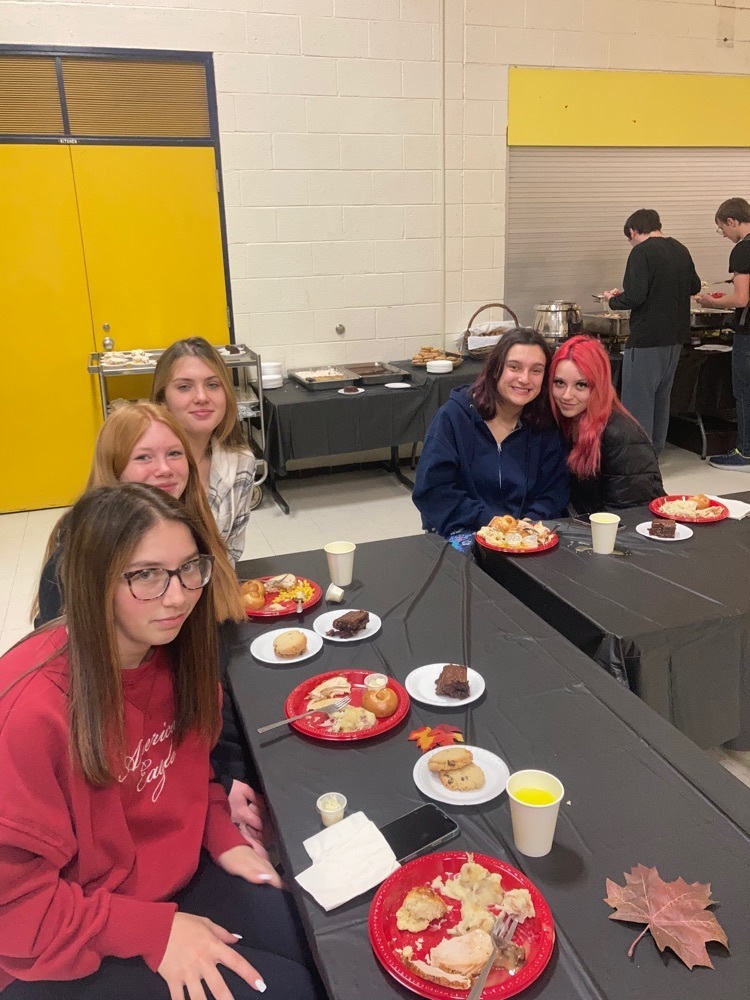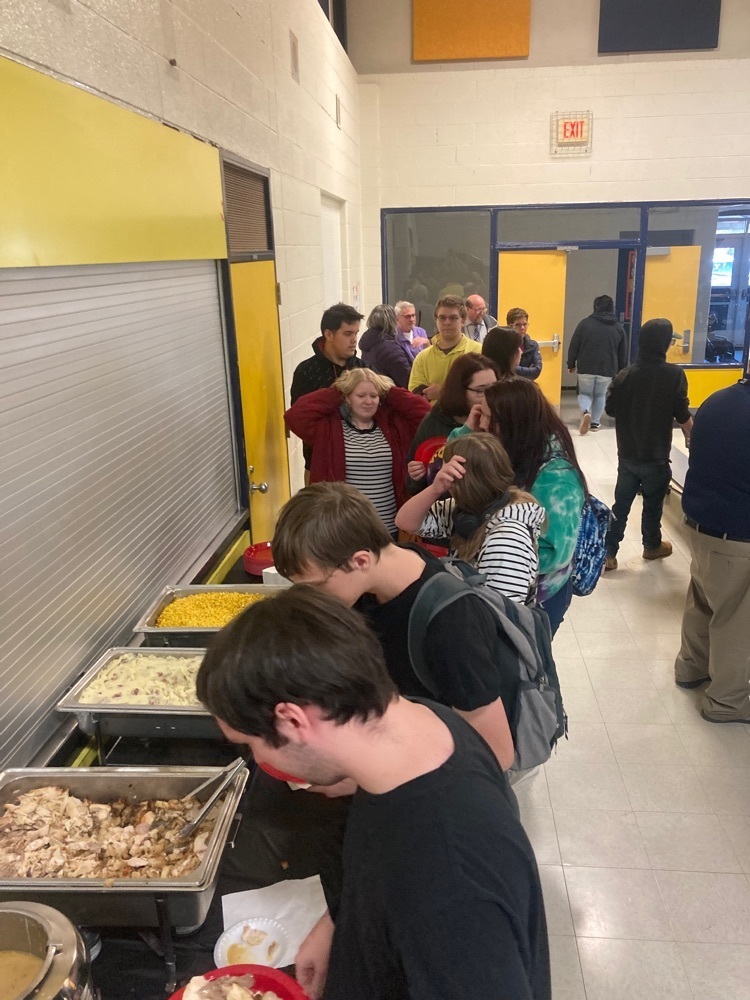 BAPS is excited to share the 2022-2023 school calendar.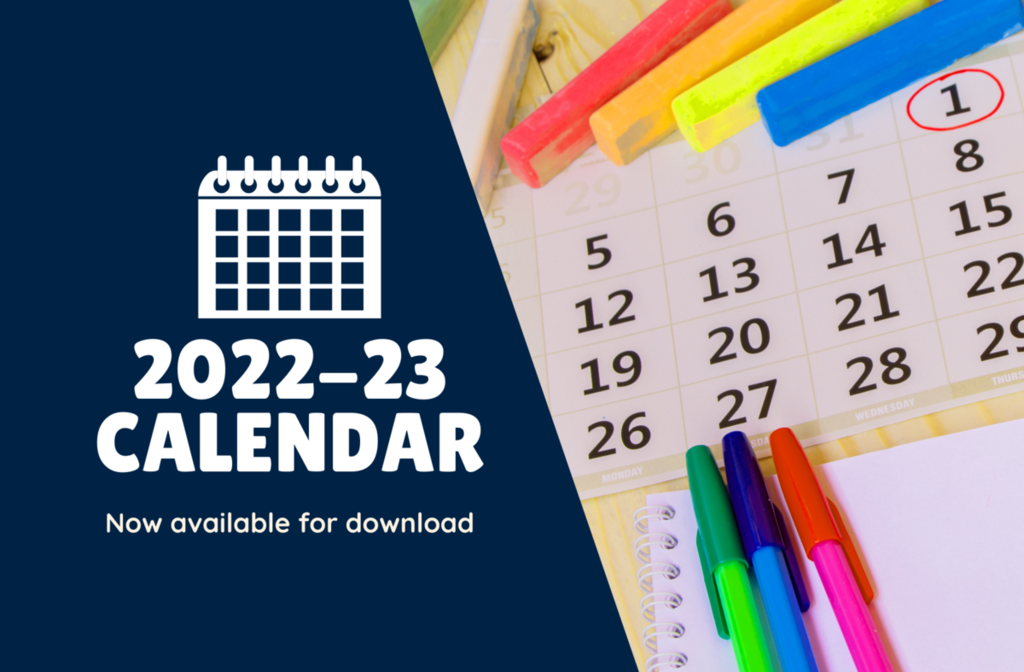 There are tuition free preschool programs throughout Huron County for children 3 and 4 years of age. To apply, go to the link
https://www.greatstarthuron.com/
to begin the process to enroll your child for the 2022-2023 school year. If you would like help completing this form or have questions please call (989) 269-6533 or (989) 269-3485.


We decided to have a picnic. Mr. Stone always gets picked on.