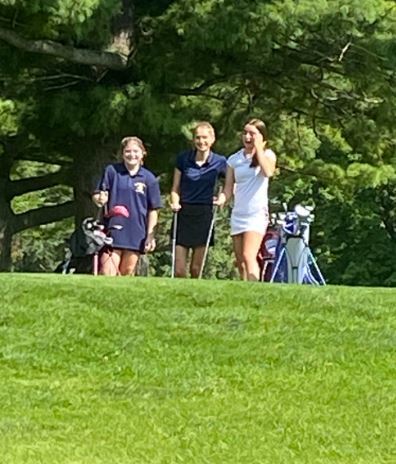 Recently the Board of Education approved the start of a girls' golf team that will compete starting this fall of the new school year. The school athletic director and boys golf co...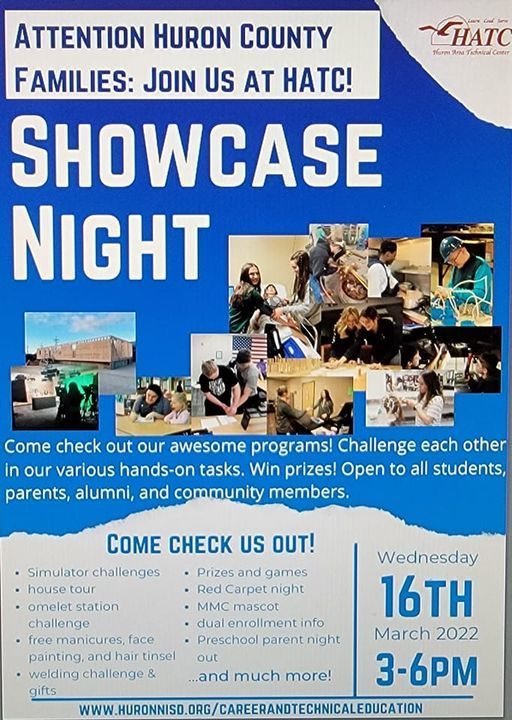 A chance for students of all ages to check out what programming our local tech center offers.
The 3rd-grade teachers had a message for their students today.