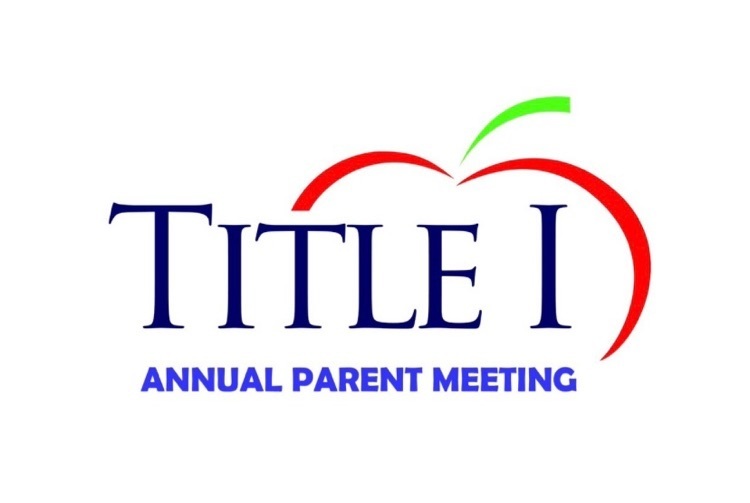 Bad Axe Public School will have our annual Title I meeting during the Open House on the 24th. This meeting will be between 6:00 and 7:00 at each building.
A chance for students of all ages to check out what programming our local tech center offers.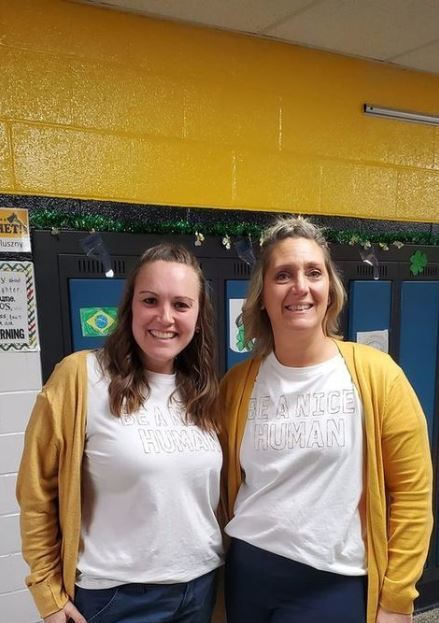 The 3rd-grade teachers had a message for their students today.