Spread the word!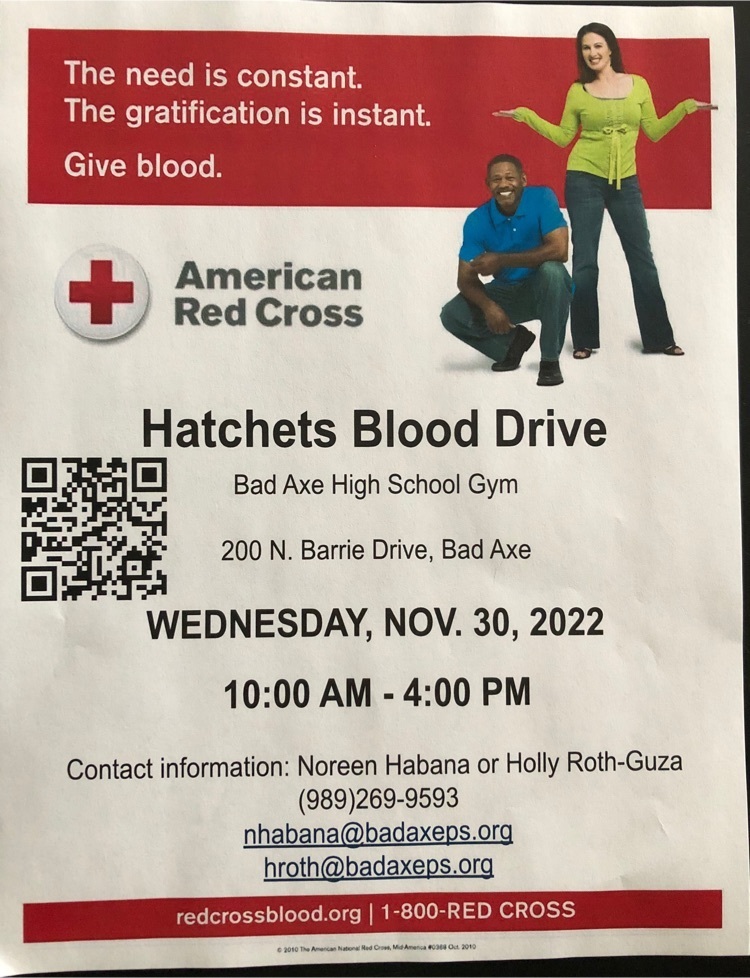 Camo Day tomorrow at BAHS.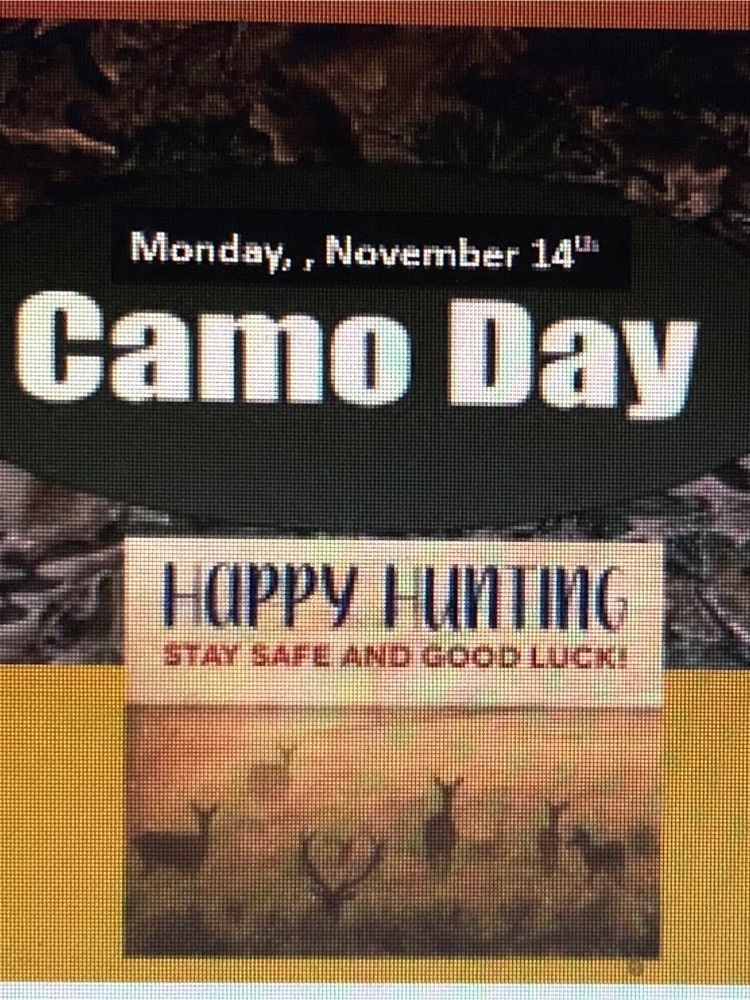 Blue & Gold Day on Friday to support the football team playing Lakers in a playoff game! 💙💛🏈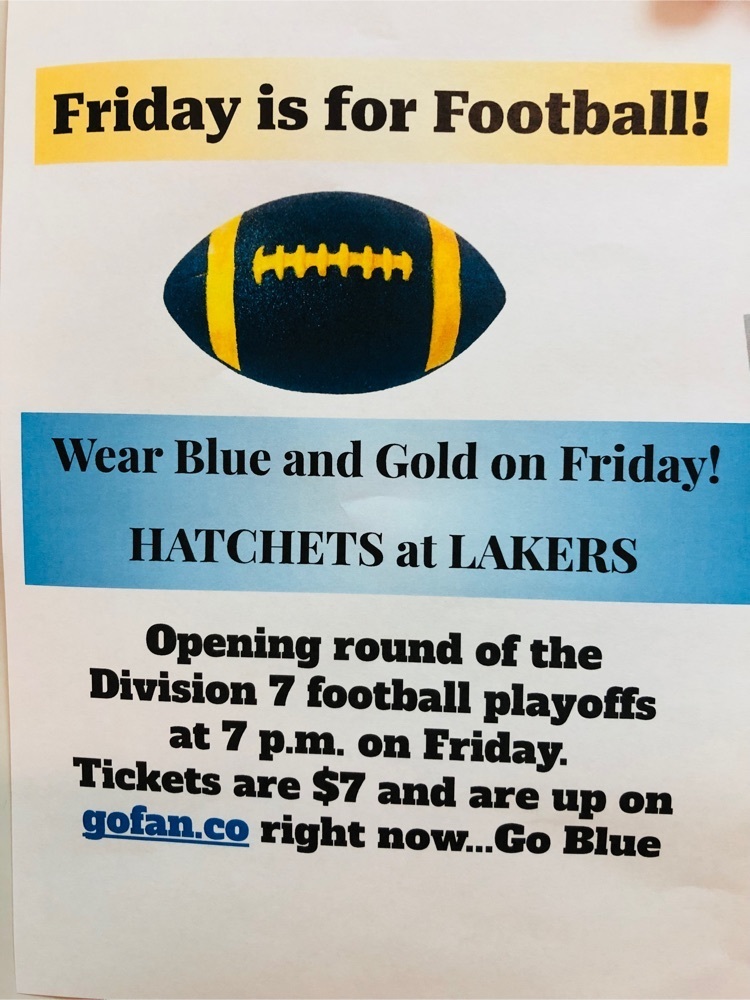 League Champions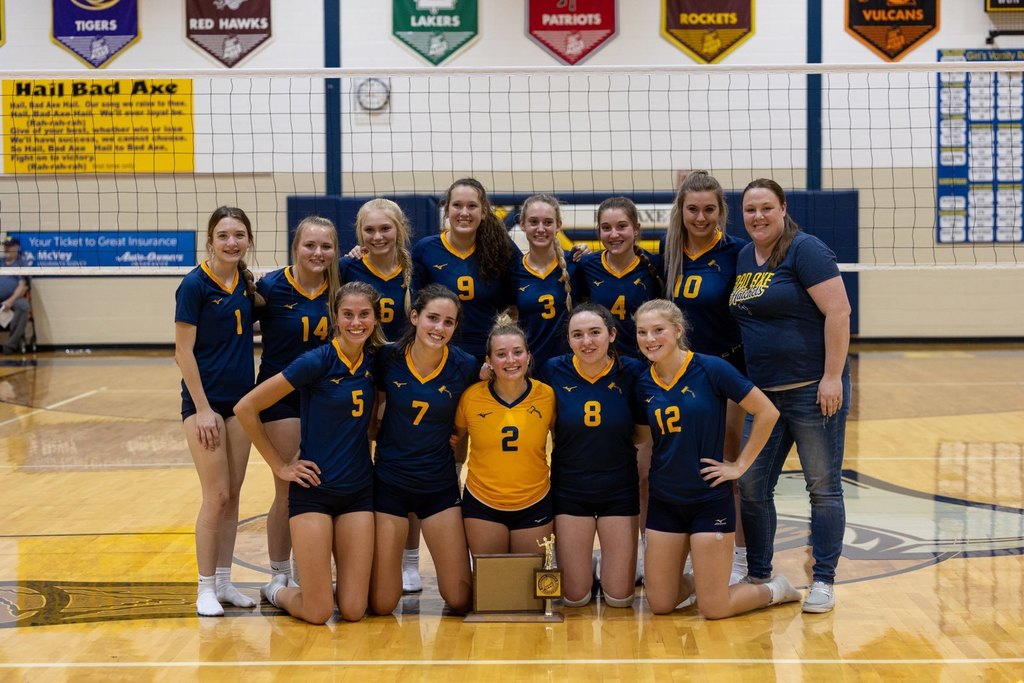 Bad Axe Schools invites our great community to take part in honoring our area veterans on November 11 in the High School gymnasium. Refreshments will be served to all veterans and their families starting at 8:15am followed by the school-wide program at 9:15am.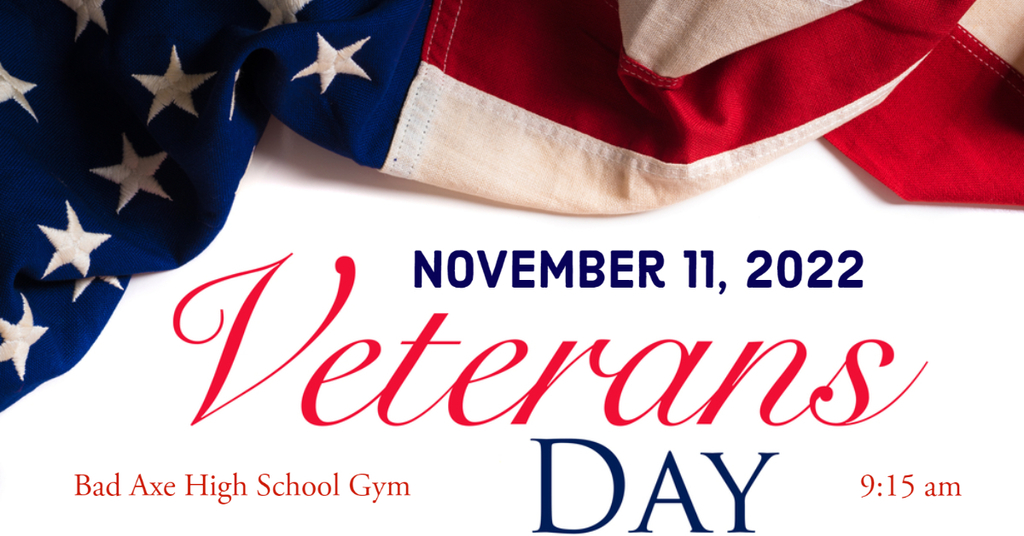 Happening at BAHS! Paint Your Own Parking Spot.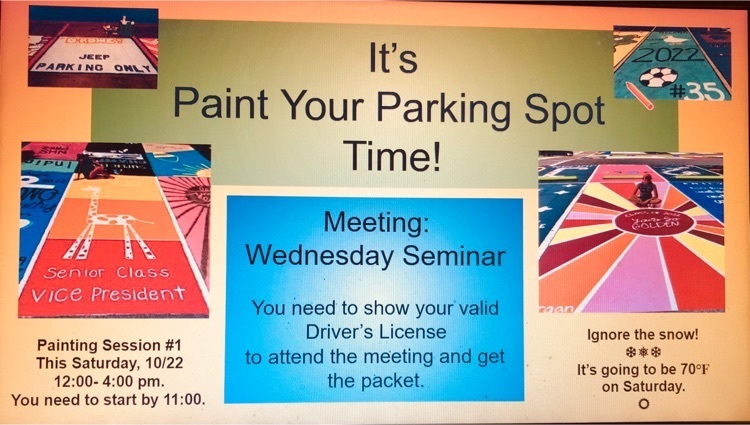 Halloween Dance at BAHS for grades 7-9 this Friday. It will be Spooktacular! 👻🎃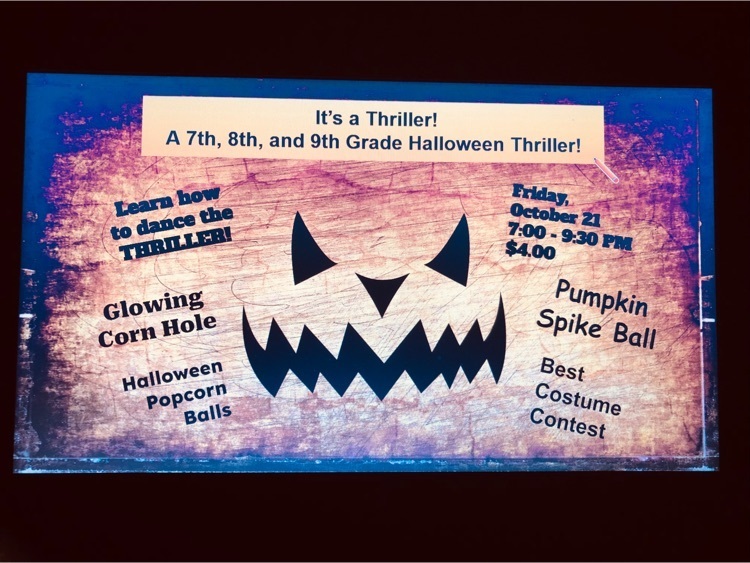 Don't forget it's PINK OUT tomorrow at the high school!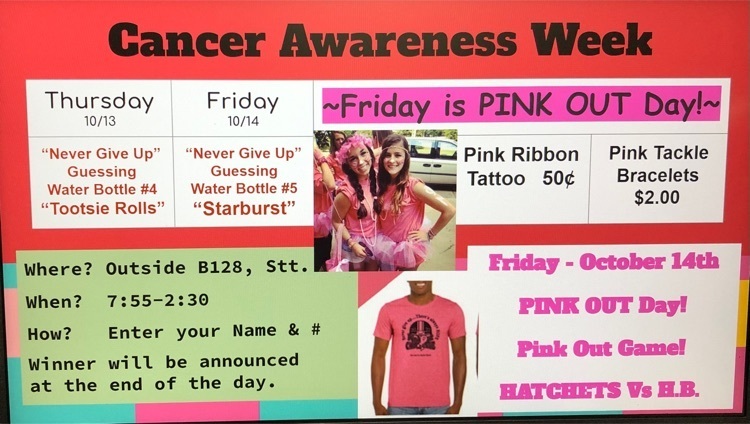 Pink Out Week at BAHS!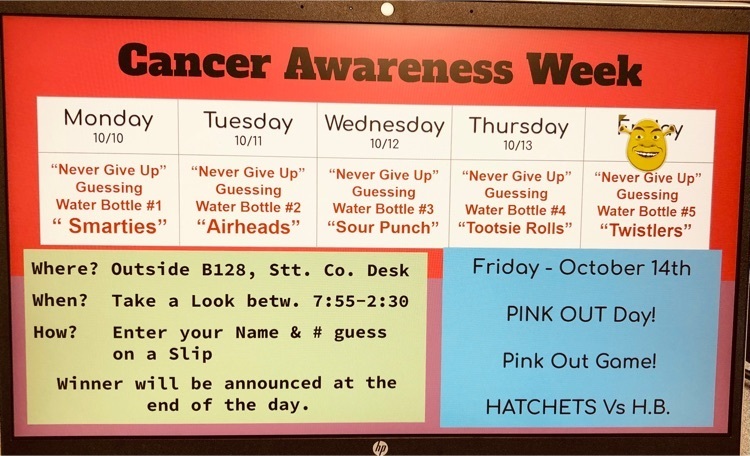 Congratulations Boys Soccer Four-Peat League Champions! 2019-2020-2021-2022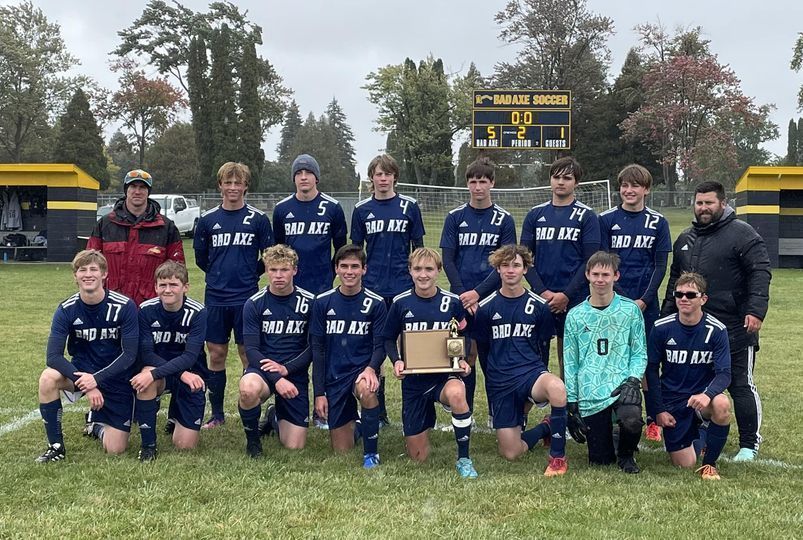 Homecoming 2022 MS & HS Dances.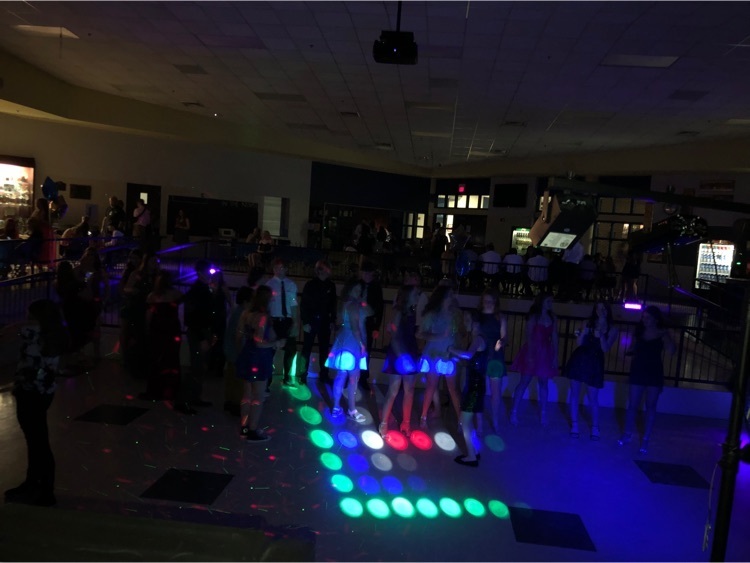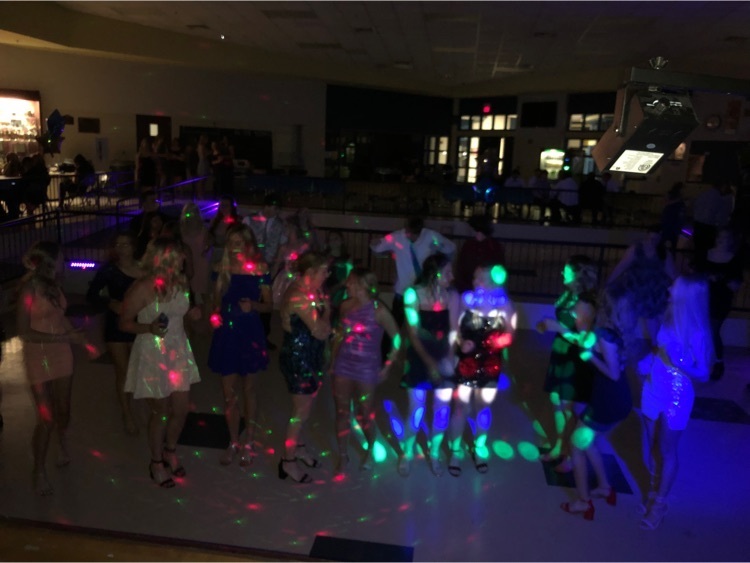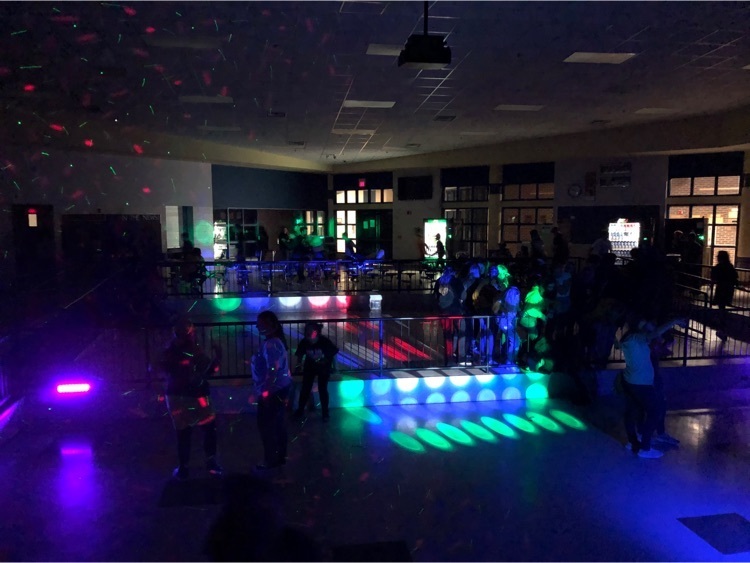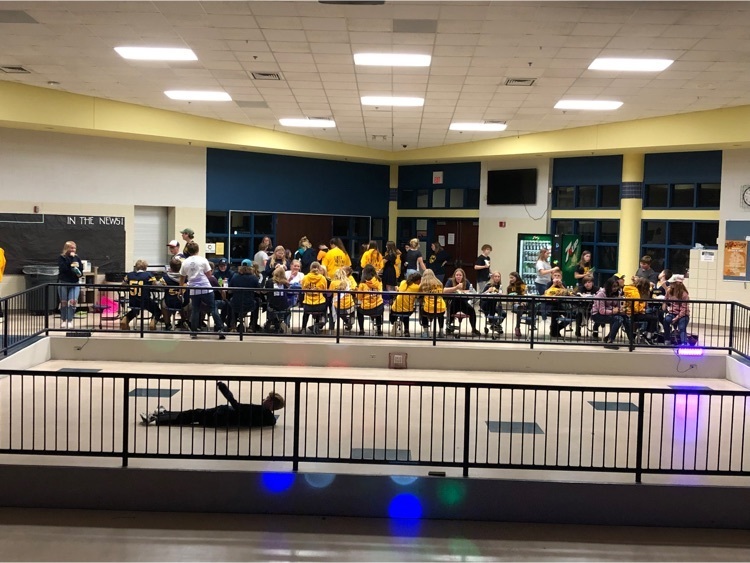 Congratulations to our Homecoming 2022 King & Queen. Queen Katherine Himmel King Jacob MacPhee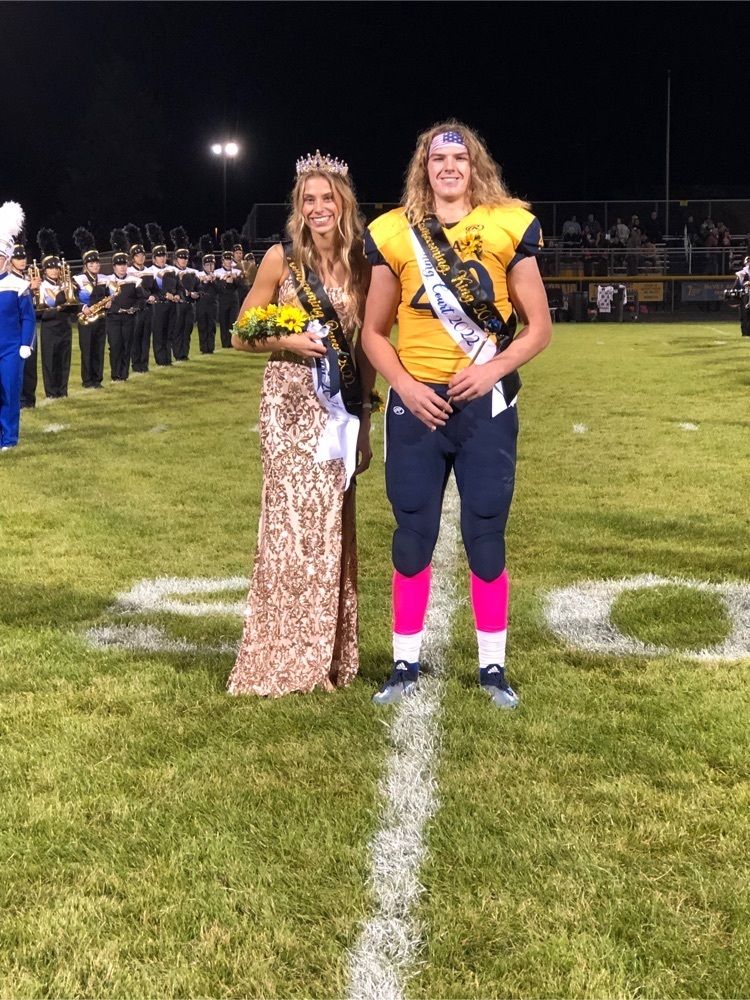 Homecoming 2022. Representatives & Court.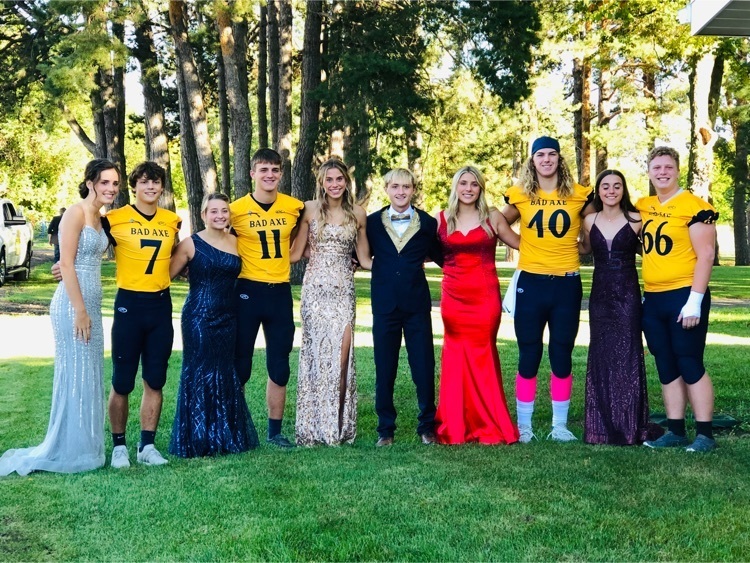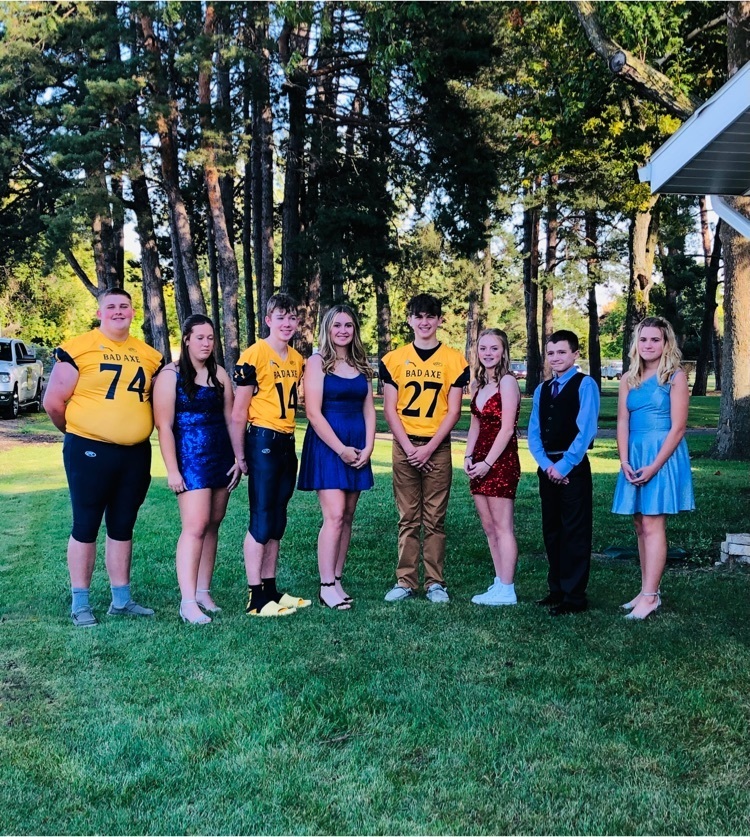 Powderpuff 2022. Part 2. 💙💛🏈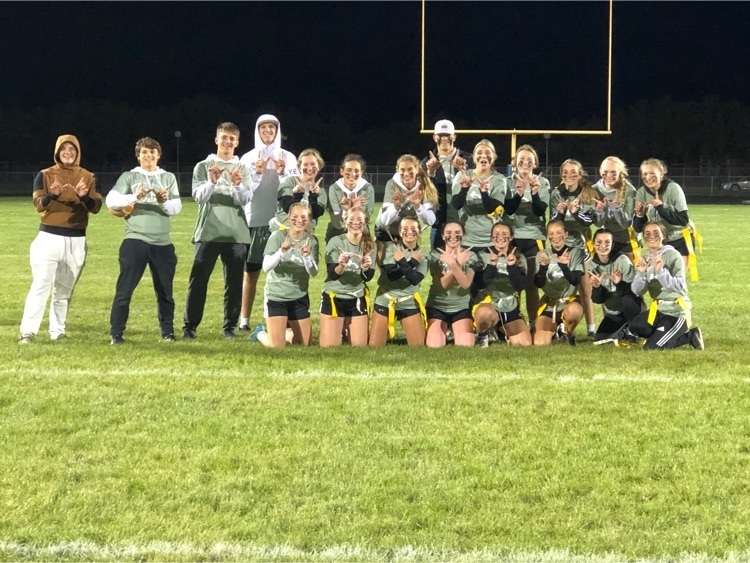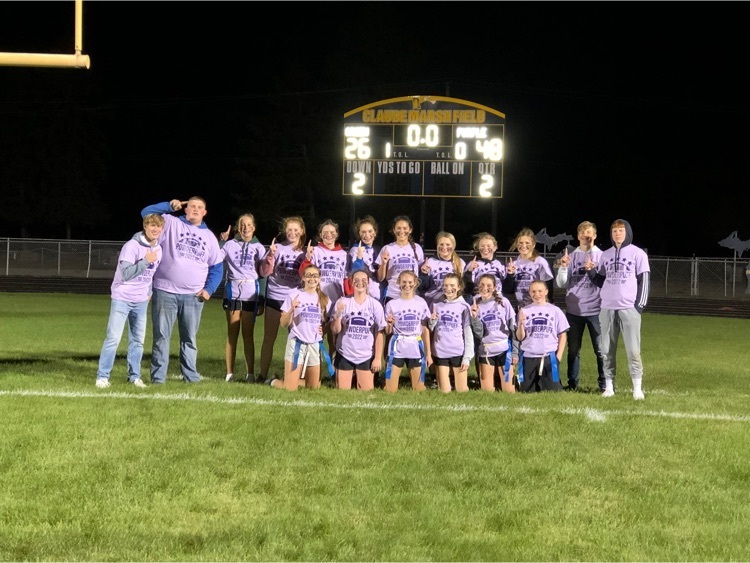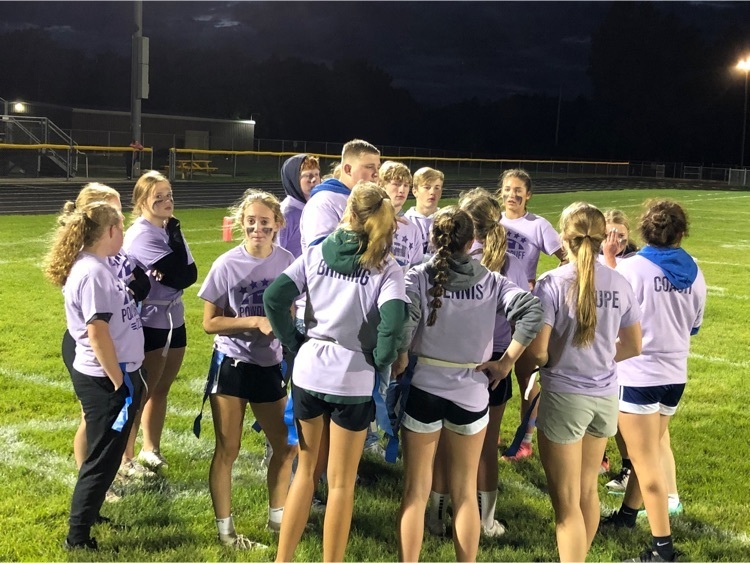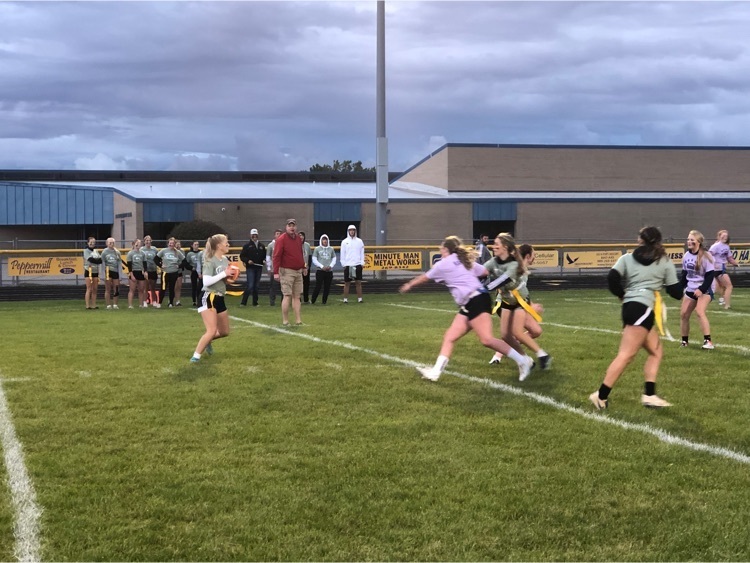 HOCO 2022! Powderpuff - Freshmen/Juniors beat the Sophomores/Seniors with a score of 48-26.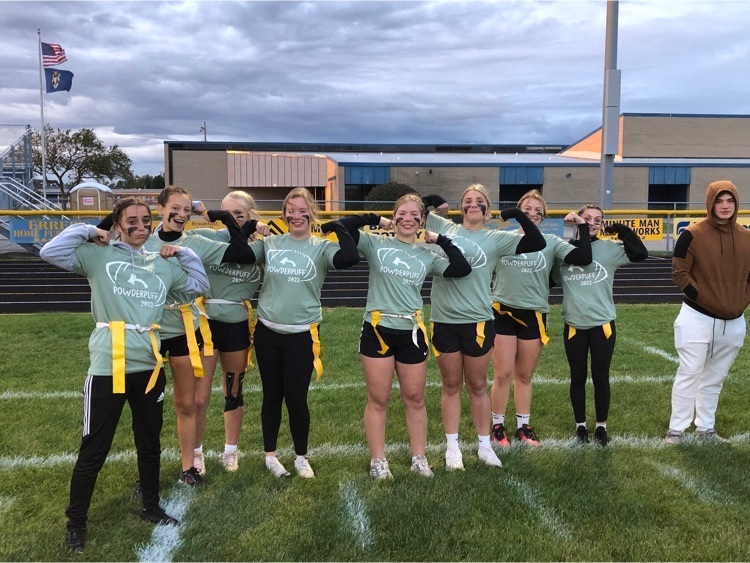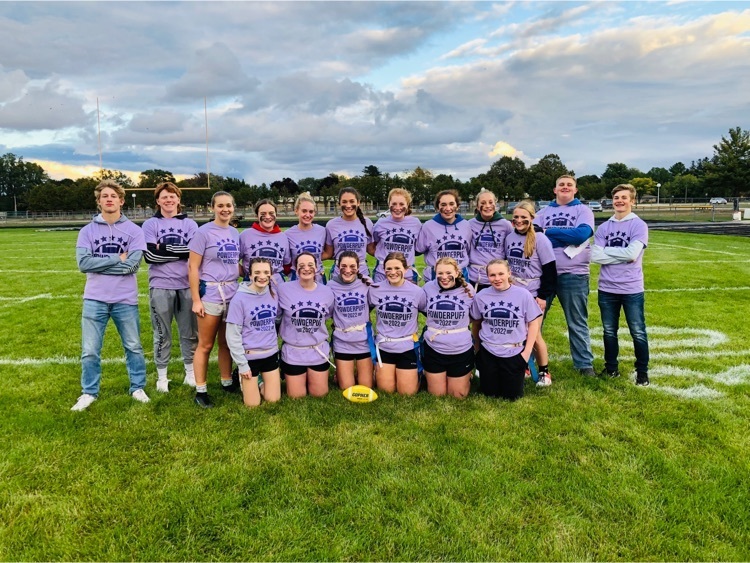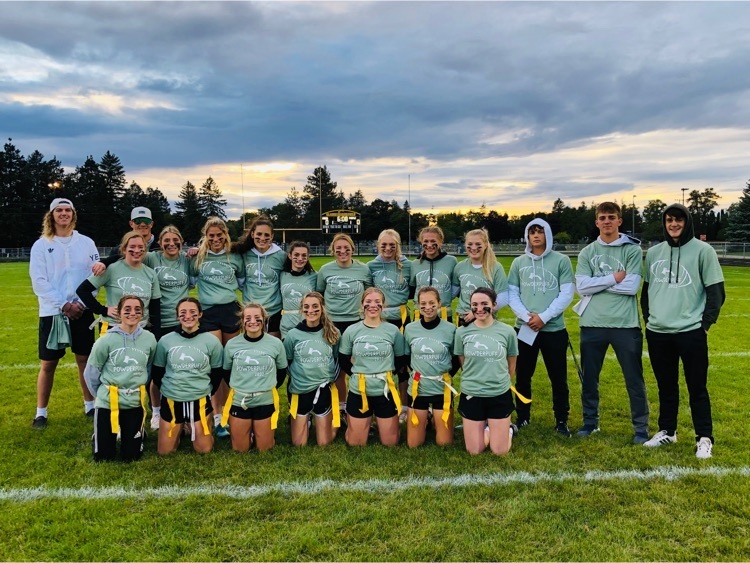 Our Interact Club participated in the fall Roadside Cleanup of the two-mile stretch of highway the club has adopted. Twelve bags of trash were removed from the roadside on Sand Beach Road this past weekend. Great job to our Interact Club.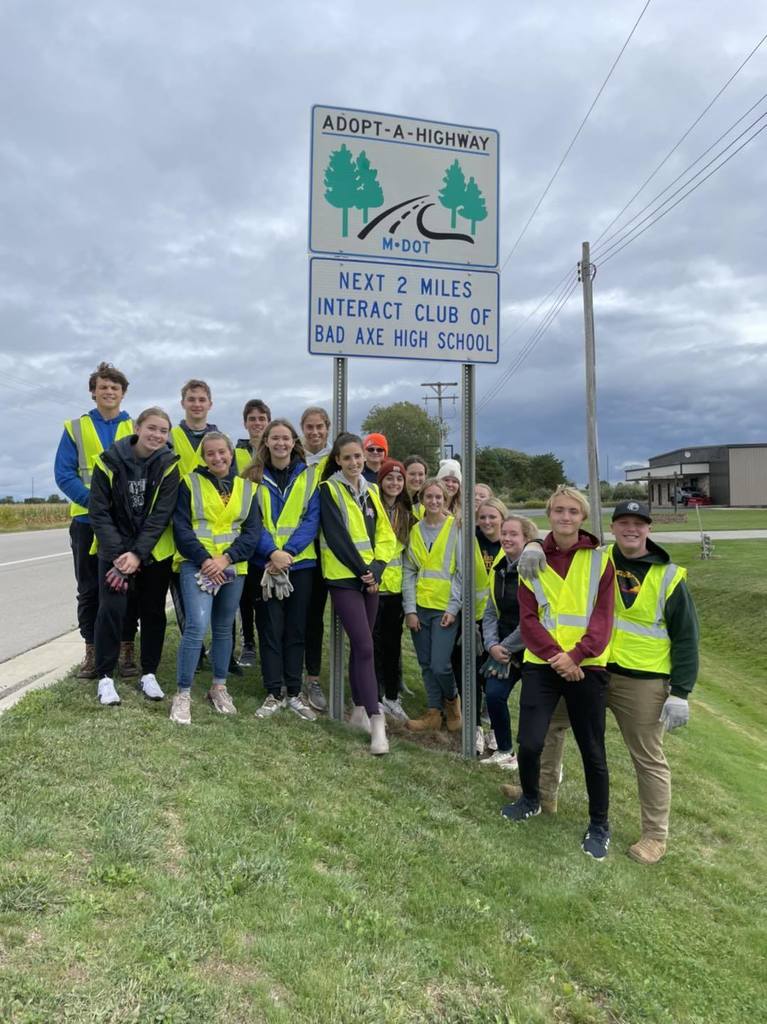 Thank you Callie Engler, Hanna Rapson, Teagan London, Julianna Shisler, Allison Haldane, Katherine Himmel, and Hayden Miles for painting store windows for Hatchet Homecoming 2022! 💙💛🏈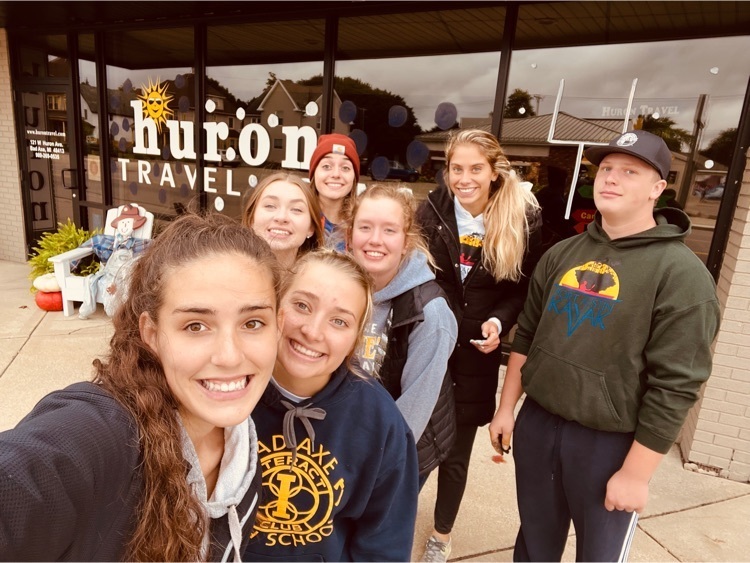 Powderpuff Game tonight at 7:00pm under the lights. Be there to cheer on our girls! Kicking off Homecoming 2022! 🏈💙💛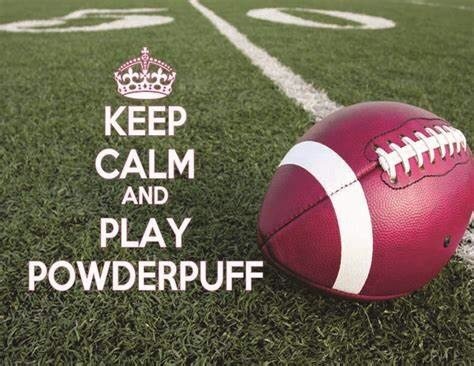 Congratulations to the BAHS 2022 King & Queen Candidates.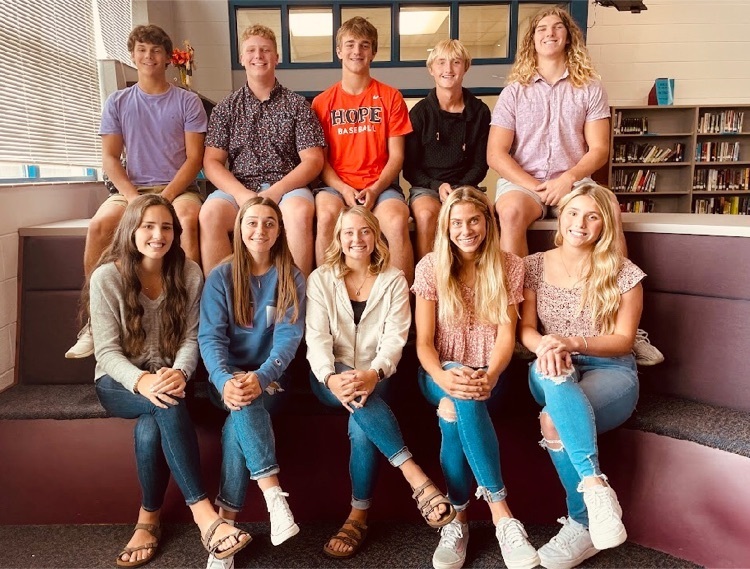 Congratulations to the 2022 BAHS Class Representatives.