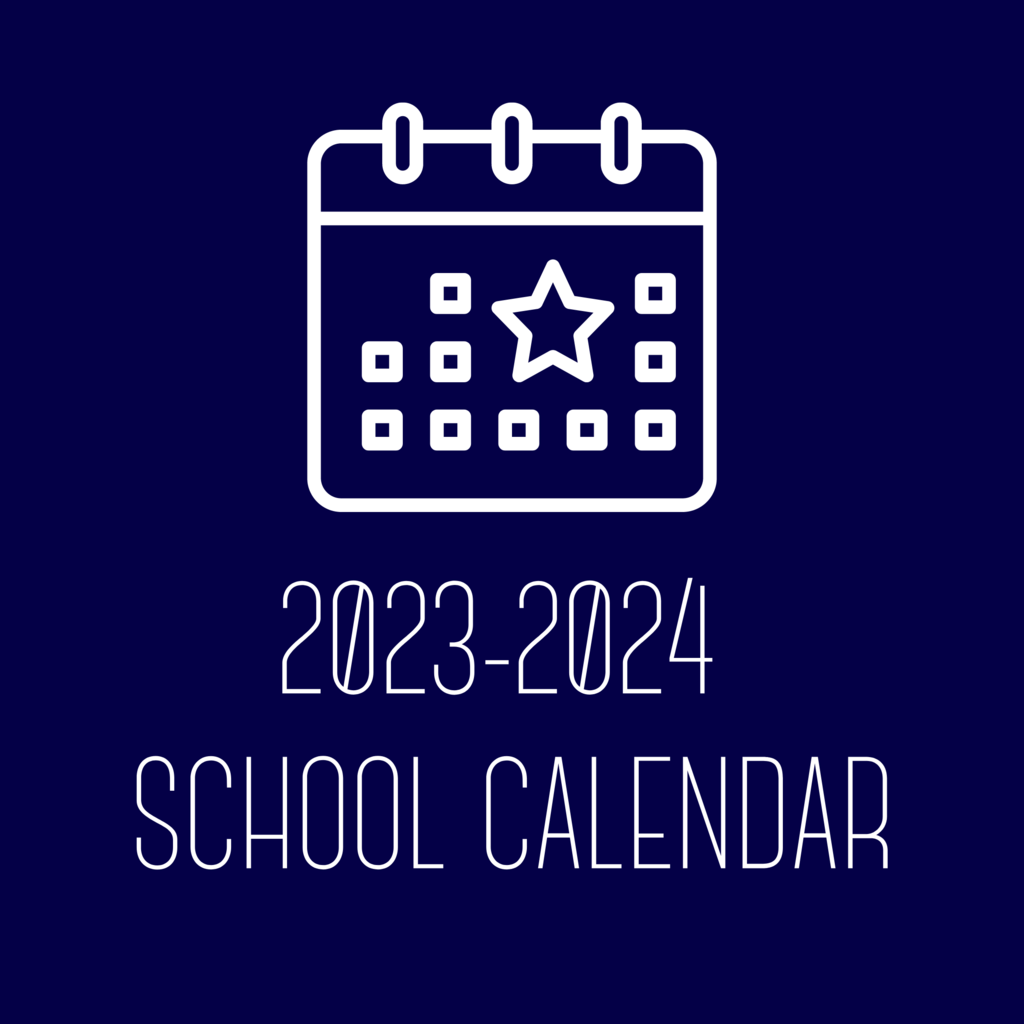 We are experiencing a partial power outage at the Middle and Ascent School. We are in contact with DTE and expect to have it restored shortly. Normal operations continue at all schools.

Bad Axe Schools will be closed for today, Friday, March 10 due to the inclement weather.

With the expected winter storm, Bad Axe Schools will release students early tomorrow, Friday, March 3. High School students will be dismissed at 12:15pm and Elementary/Middle School students will be dismissed at 12:25pm. We will serve lunch to students prior to dismissal.

As of this time, the following events are still on for tonight. 4:30-7:00 Interact Dominican Republic Soup Dinner Fundraiser (HS Cafeteria) 5:30 Boys JV/Varsity Basketball Home vs International Academy of Flint (Senior Night) 5:30-7:00 Elementary School Family Literacy Night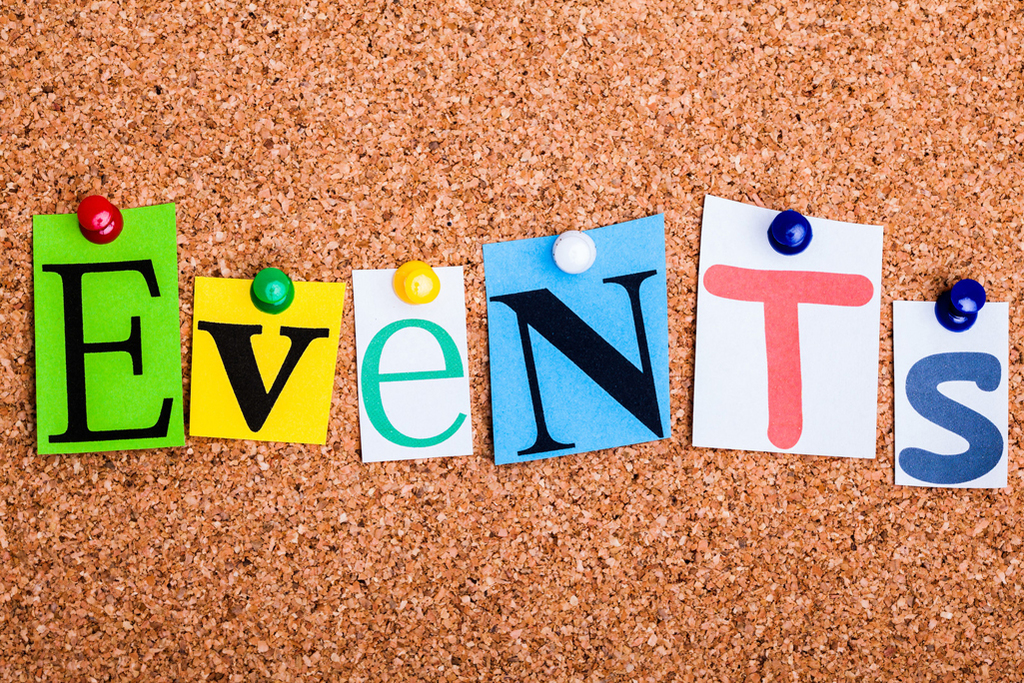 Bad Axe Public Schools will be closed on Tuesday, February 28 due to inclement weather and road conditions. We will evaluate and determine activities for Tuesday during the day tomorrow.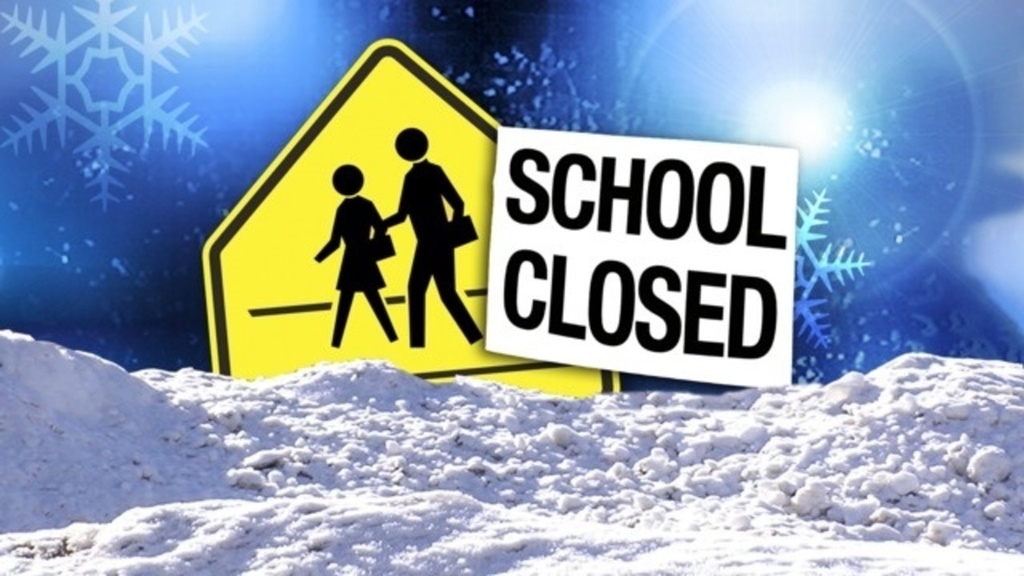 Bad Axe Schools will be closing early.- 2:00pm for the High School and 2:10 for Elementary/Middle Schools.

We apologize for any confusion over scheduled events as the day has progressed and plans had to be changed. As it stands- Tonight's girls basketball game is canceled. Friday- Boys/Girls Varsity basketball vs Caro. Girls at 6pm, boys to follow. SNOW CARNIVAL CORONATION will be held immediately following the Boy's game. Snow Carnival Dance to follow after the King/Queen Coronation. Monday- Boys basketball Varsity ONLY vs USA at 5:30pm.

Please disregard the message just sent/posted regarding rescheduled extracurricular schedule and snow carnival. We will update once again after confirming with our GTC partners.

Updated extracurricular schedule including Snow Carnival. Tonight's girls basketball game at Caro is canceled. Friday- Varsity only (boys/girls) doubleheader vs Caro @ 6pm. No Snow Carnival events. Saturday- JV/Varsity Boys vs USA @ 5pm. Snow Carnival Coronation & Senior Night.

RESCHEDULED The Dominican Republic Work Trip Soup Dinner Fundraiser has been rescheduled to next Tuesday, February 28th, from 4:30 to 7. The can drive has also been extended to next Tuesday. We hope you will come and join us, and enjoy all the delicious soup that is being made by local businesses and community members!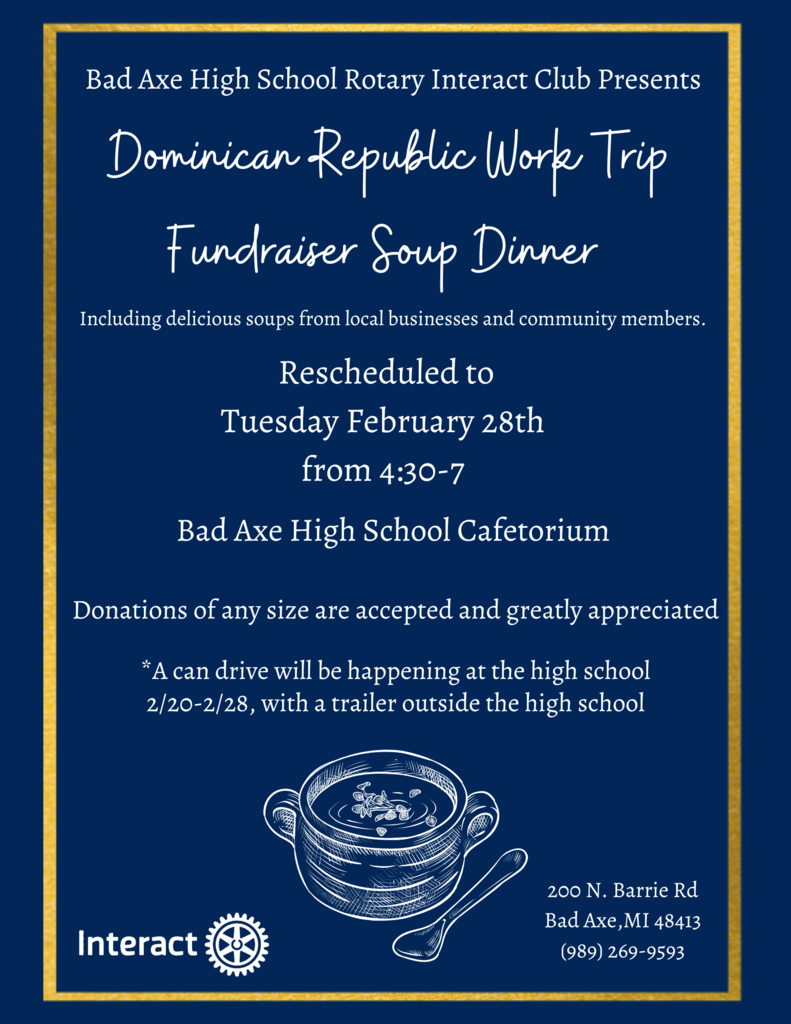 Bad Axe Schools will dismiss early today (Wed., Feb 22) at 12:15pm with the impending winter storm warning. Lunch will be served to students prior to dismissal. All evening activities and events are canceled.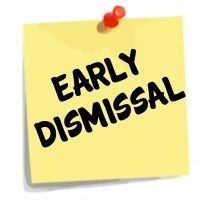 Bad Axe Schools will be closed for Monday, January 30 due to road conditions in our area.

Bad Axe Schools will be closed for Thursday, January 26.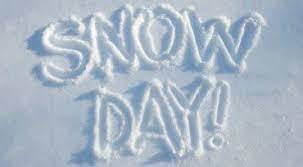 Nominations are being accepted for the 2023 Bad Axe Distinguished Alumni Award. This award recognizes Bad Axe alumni who personify service to their community and distinction in their professional and personal life. The deadline for this year's nominations is February 24. To nominate a Hatchet graduate, please go to
https://www.badaxeps.org/page/hatchet-alumni-fund
to complete the nomination form.


Looking to bring aboard licensed School Bus Drivers to drive as a substitute on extracurricular trips for athletics, field trips, and other special events. Pay is set at $25/hour. Flexible days allows you to fit it with your current schedule. Contact our transportation department at (989) 269-9938 to begin driving today.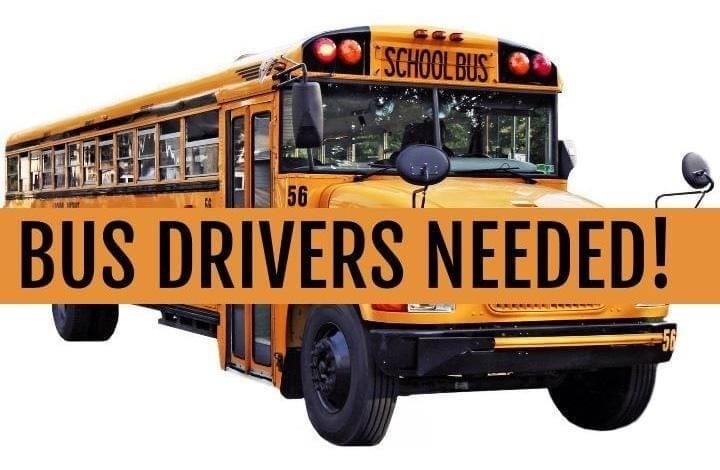 Be swept away this weekend and come watch our young and talented performers.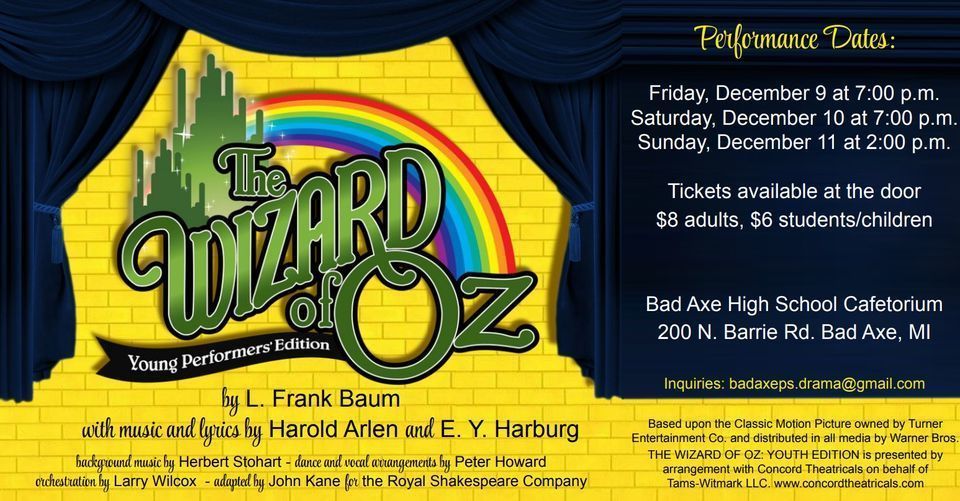 Mark your calendar for our annual event.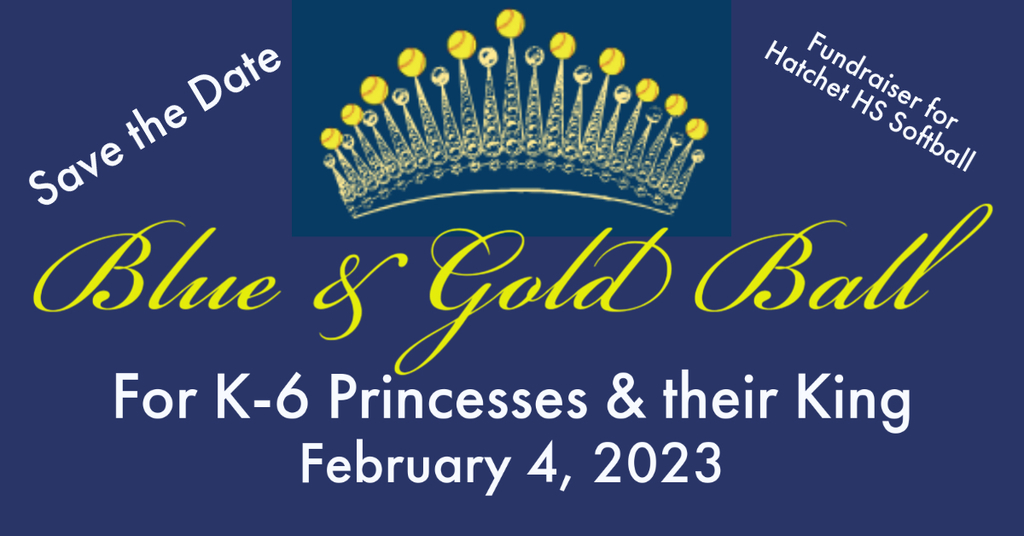 Just a reminder that pick up and drop off is at the front of the Elementary. Bus students come in and out of the back of the school.

We made some adjustments to our bells and start time this year. The plan did not work as well as I had hoped. We will be going back to the 8:00 bell for students to enter the building. Breakfast will be from 7:35 to 8:00 each morning. Thank you for your patience in this matter.