Parents: If you have any changes to transportation for your child at the end of the day please remember to call the office to give us an update. If you are letting the teacher know you can still do that as well. Thank you.

Thank you to J. W. Hunt Trucking for their donation to send 3 of our families to the Mid Michigan Children's Museum.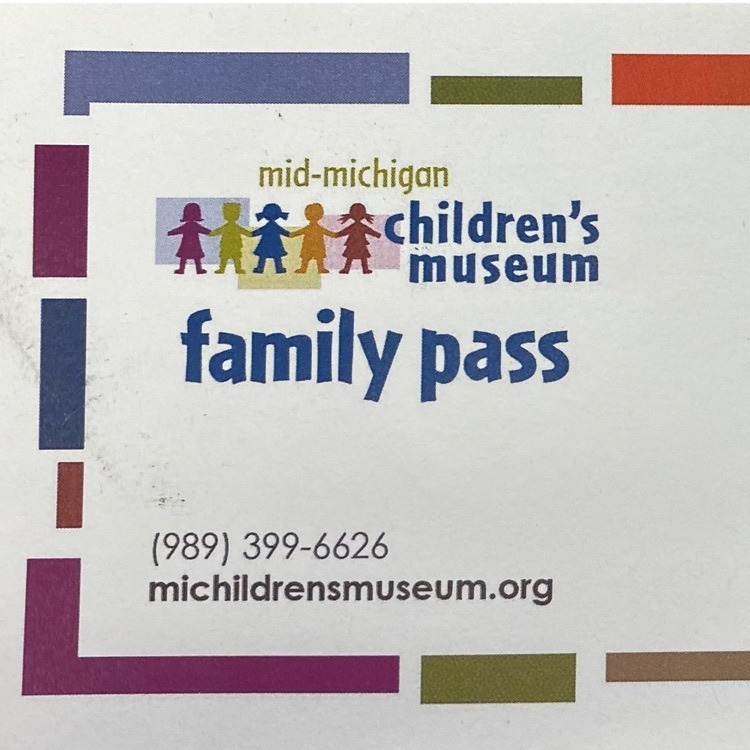 Great day to be a 2nd grader.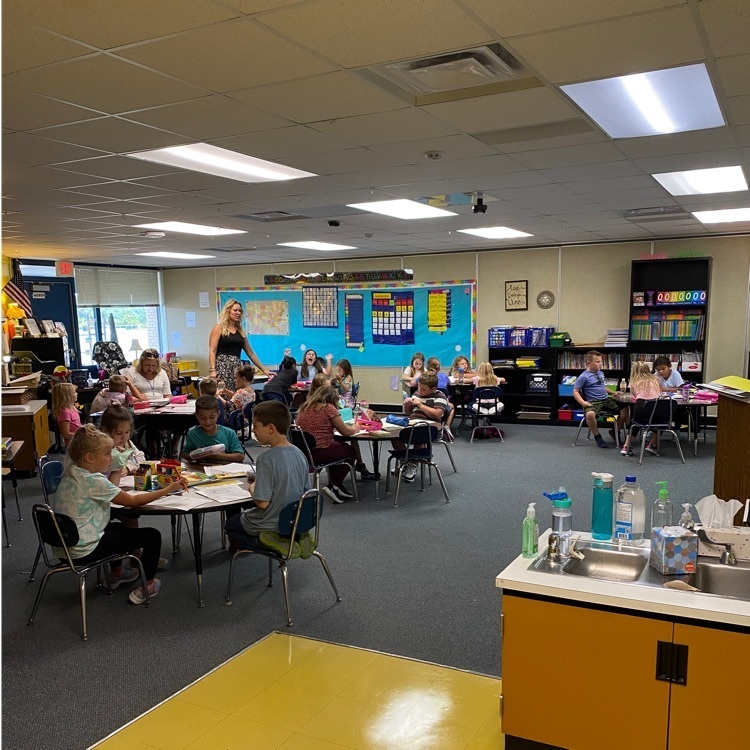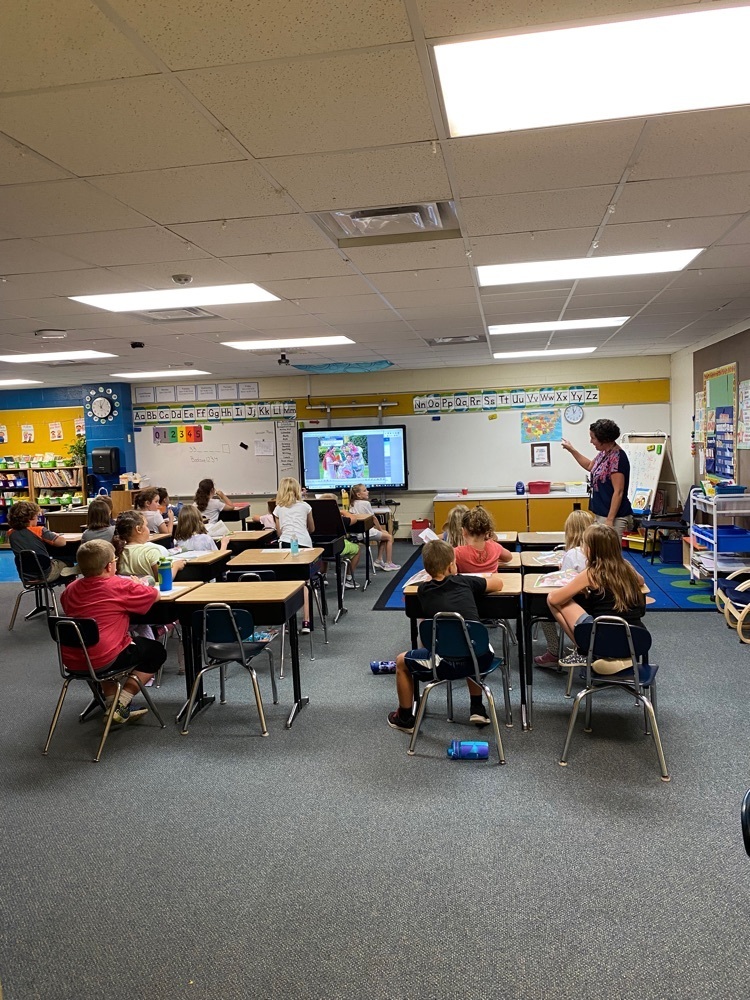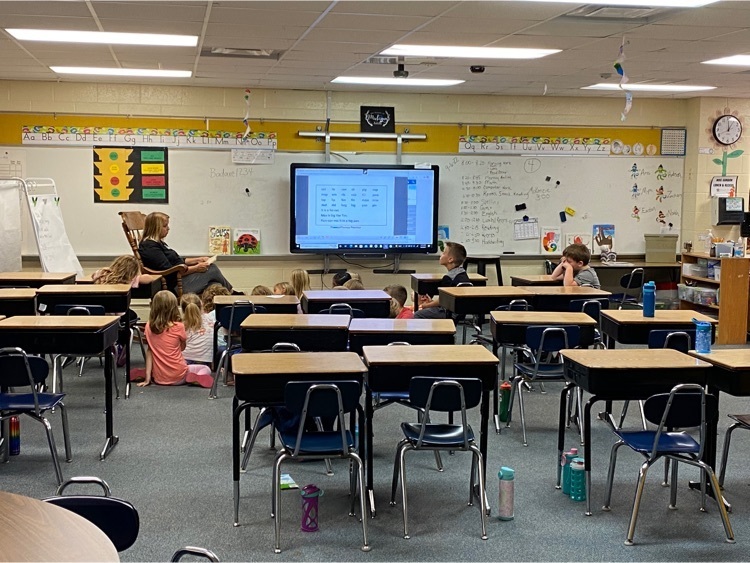 The bells for the Elementary this year are: 7:50-5 min staff warning 7:55-students line up and go into building 8:00-students enter classroom.

Thank you Elementary Parents for being so understanding our first day as we figure out the bells and access to our building. Parents may assist students tomorrow still if needed. Starting Tuesday the 6th parents will not be allowed down the halls. Safety is our #1 concern.

Thank you to Hebberd Insurance Company for donating $250 to the Elementary Destination Imagination.

A great first day of staff professional development. Getting ready to welcome students back next week!! Go Blue!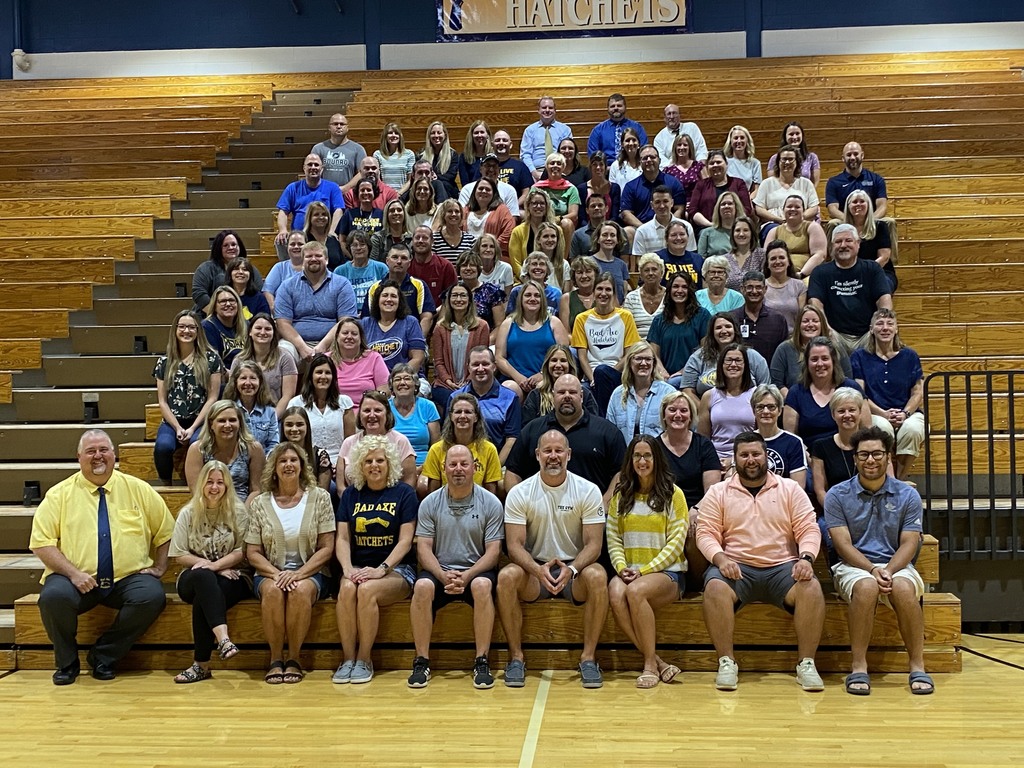 Bad Axe Elementary parents interested in the PTO: be sure to like the Facebook page: Bad Axe Elementary PTO, and comment your preference for meeting days/times. Spread the word, the more families willing to help, the more the PTO can do!

If you have your child's supplies ready to go, feel free to bring them to the Open House.

Thank you to The Gemini Group for all the school supply donations.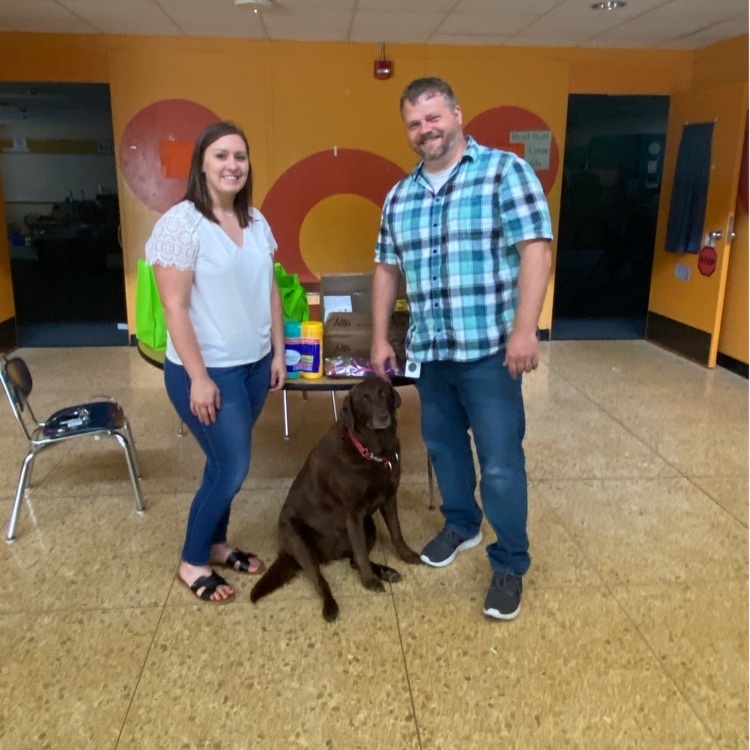 Middle And Elementary School Open House will be Aug 24th from 5:30-7:00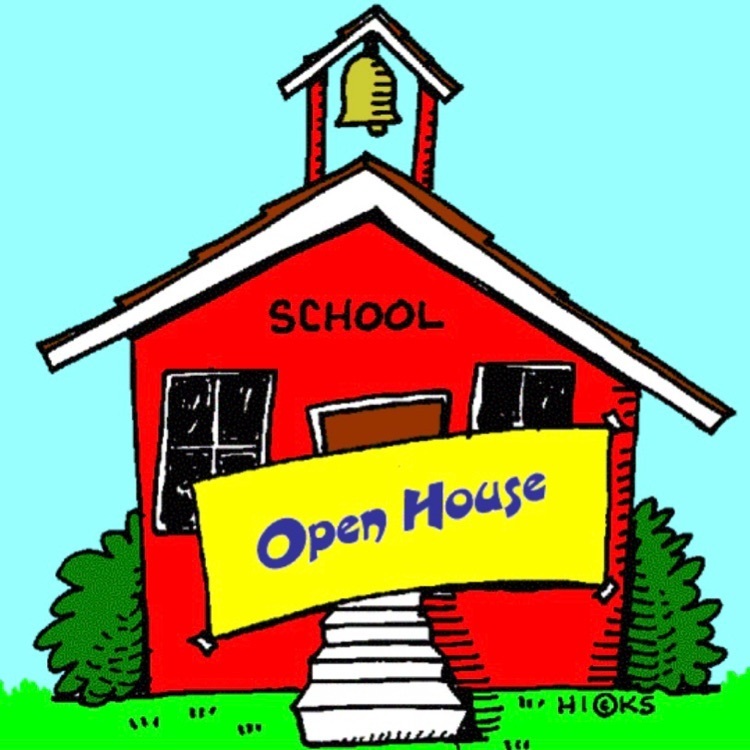 Teacher request forms will be available at the Elementary Office starting Monday the 8th between 8:00 am and 3:30 pm. The last day to fill out the form will be Thursday the 11th by 3:30. Class list will be available Monday Aug 22nd. The form must be filled out at the school.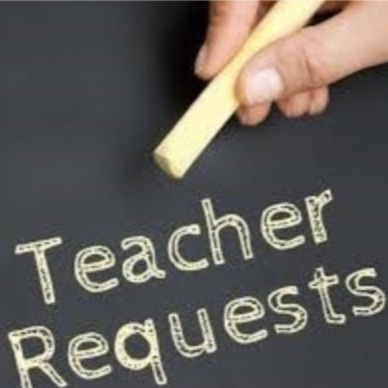 Summer is almost done and we are getting excited about this new 2022-2023 school year.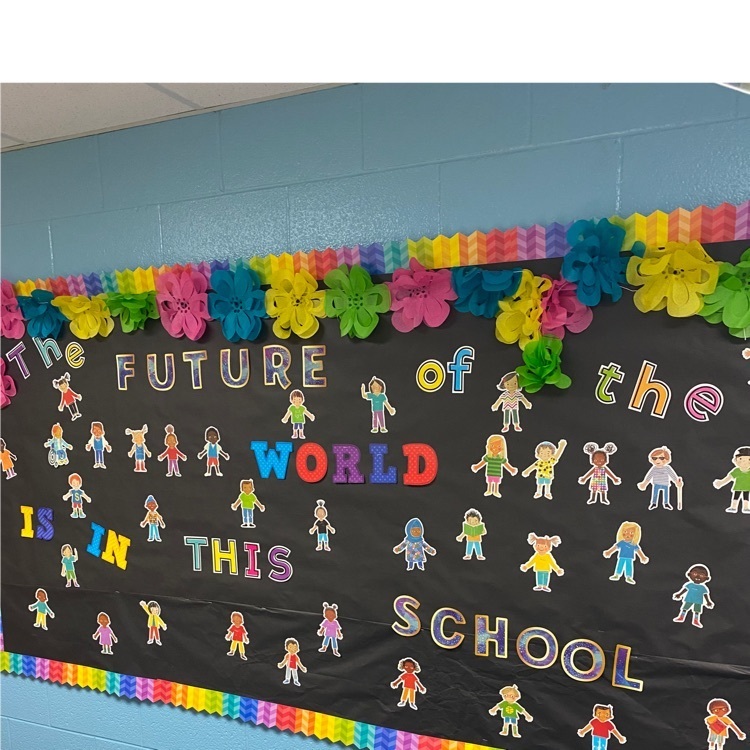 What's for lunch?? The BAPS app allows you to quickly check the menu for the day. Click on your child's school and then click Dining to see what is being served that day. Yummy!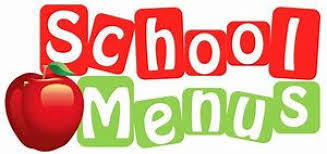 BAPS is excited to share the 2022-2023 school calendar.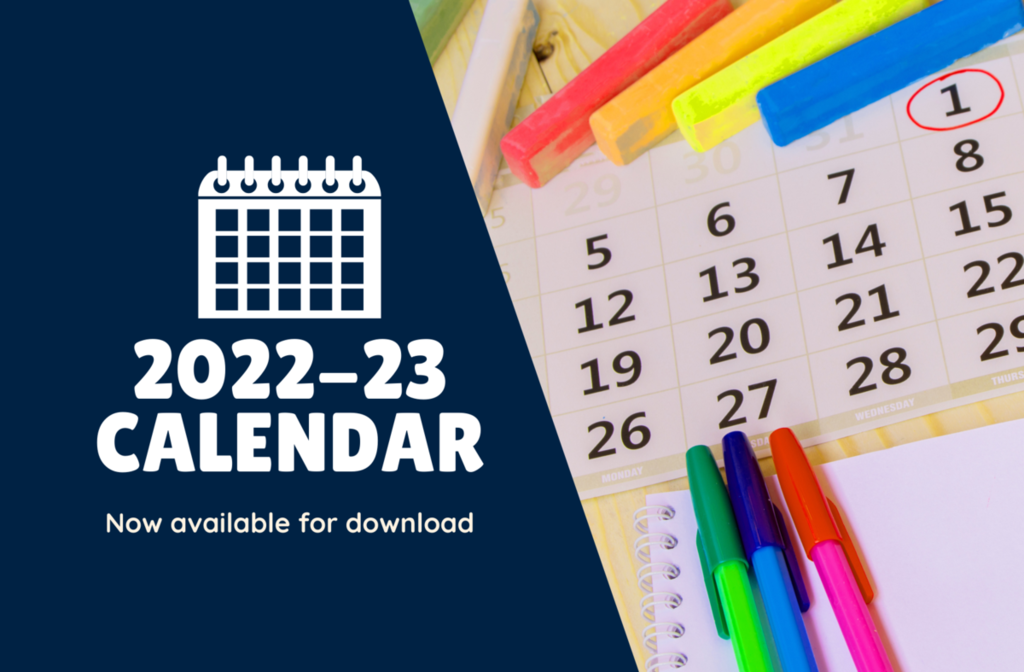 There are tuition free preschool programs throughout Huron County for children 3 and 4 years of age. To apply, go to the link
https://www.greatstarthuron.com/
to begin the process to enroll your child for the 2022-2023 school year. If you would like help completing this form or have questions please call (989) 269-6533 or (989) 269-3485.


We decided to have a picnic. Mr. Stone always gets picked on.