Congratulations to the BAHS 2022 King & Queen Candidates.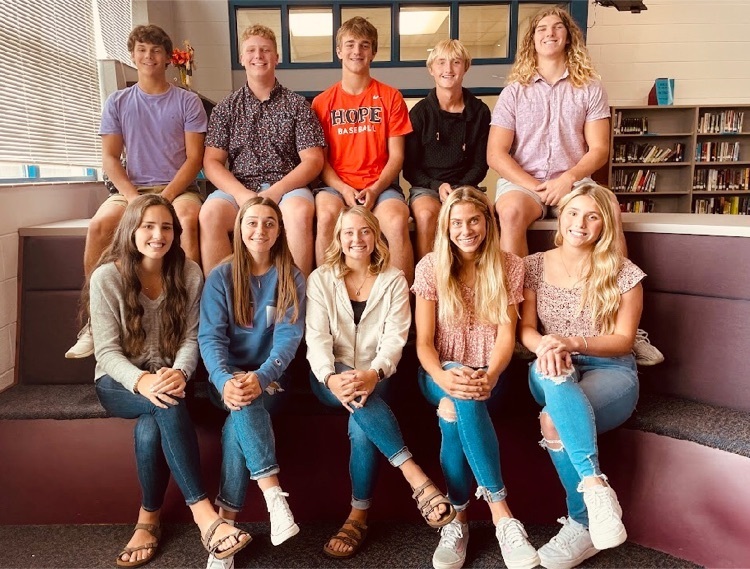 Congratulations to the 2022 BAHS Class Representatives.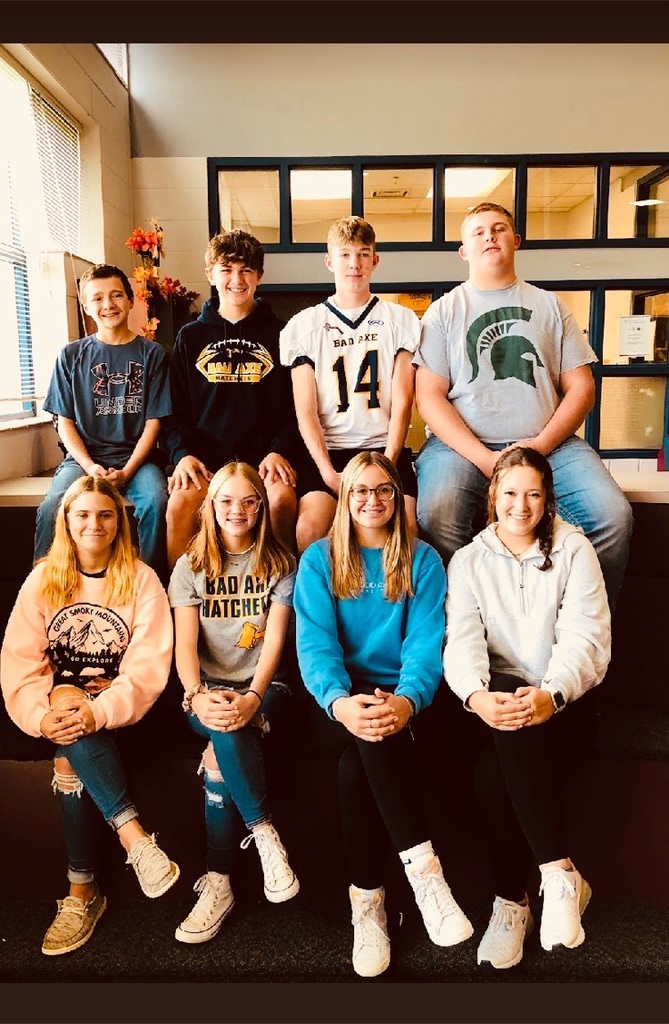 Fire up for Homecoming 2022! Spirit Week starts next week and here are the days for the high school! Go Hatchets! 💛💙🏈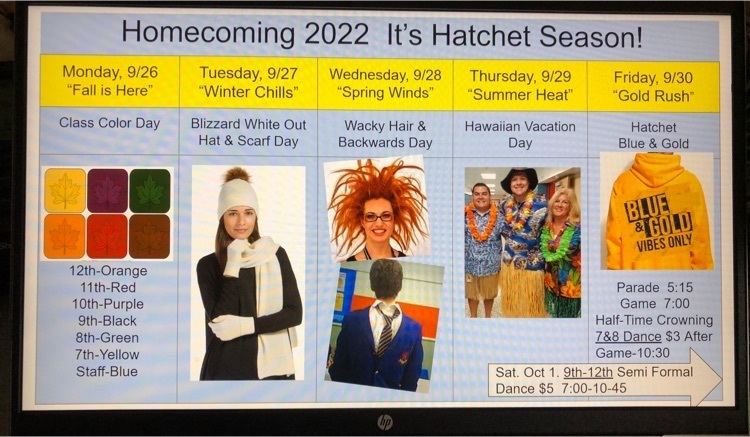 Welcome Back! 💛💙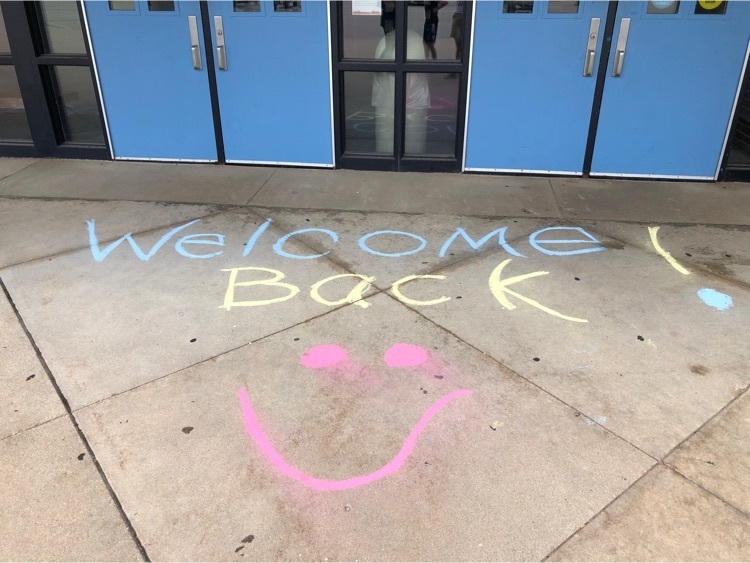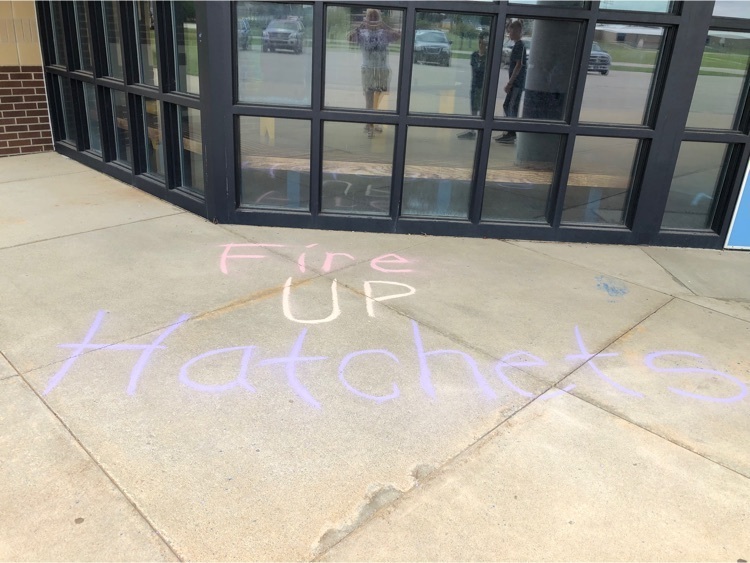 It's that time of year!! 💛💙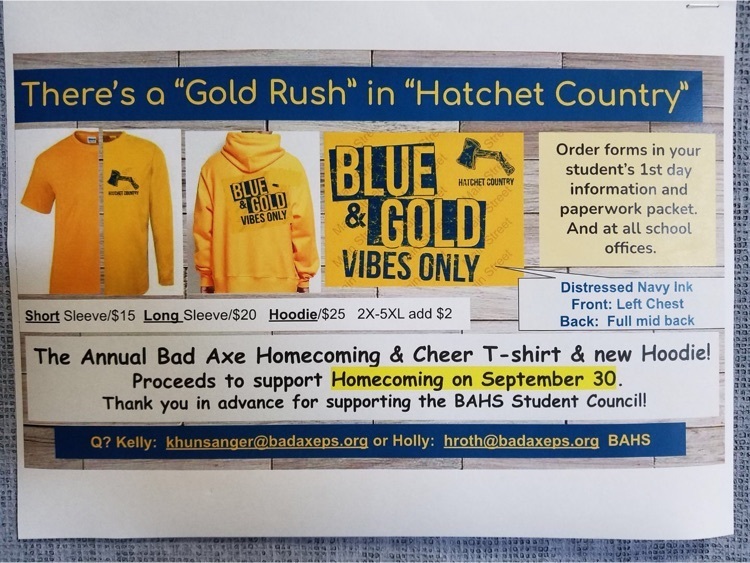 Don't miss this!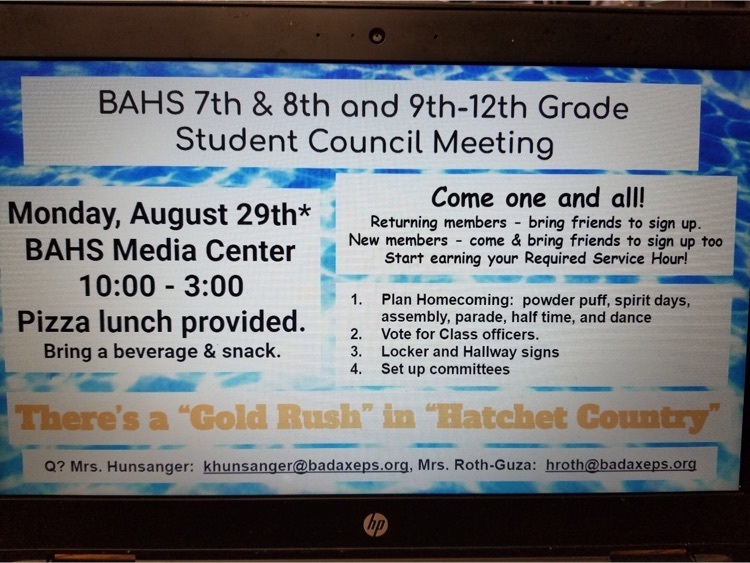 A great first day of staff professional development. Getting ready to welcome students back next week!! Go Blue!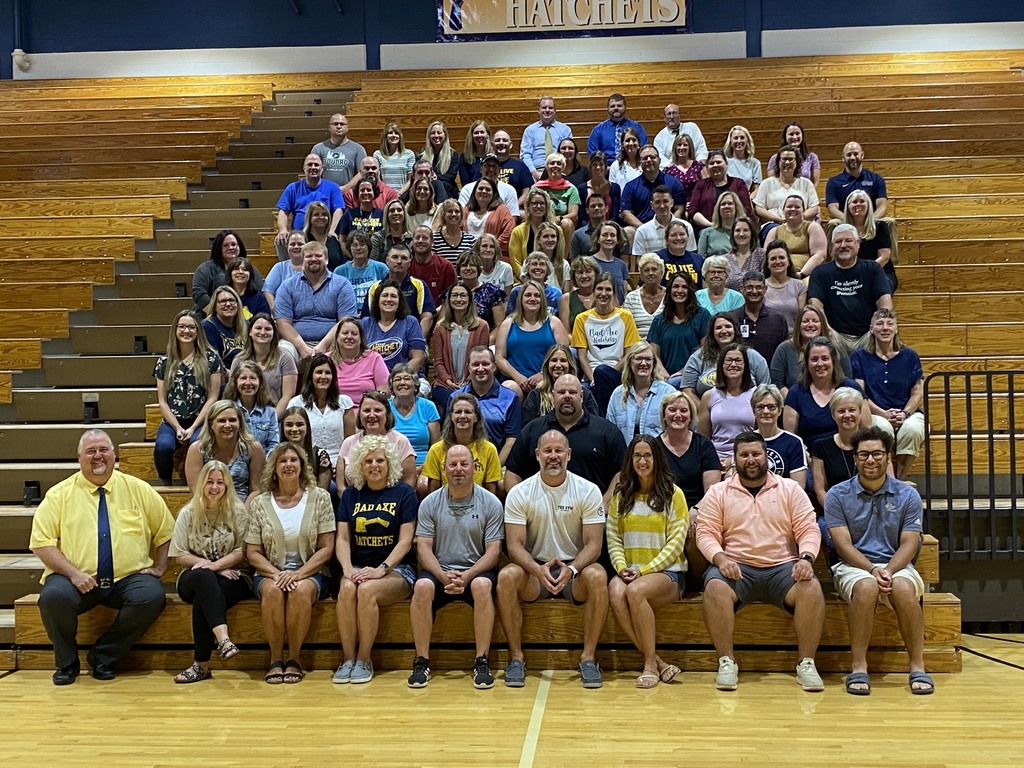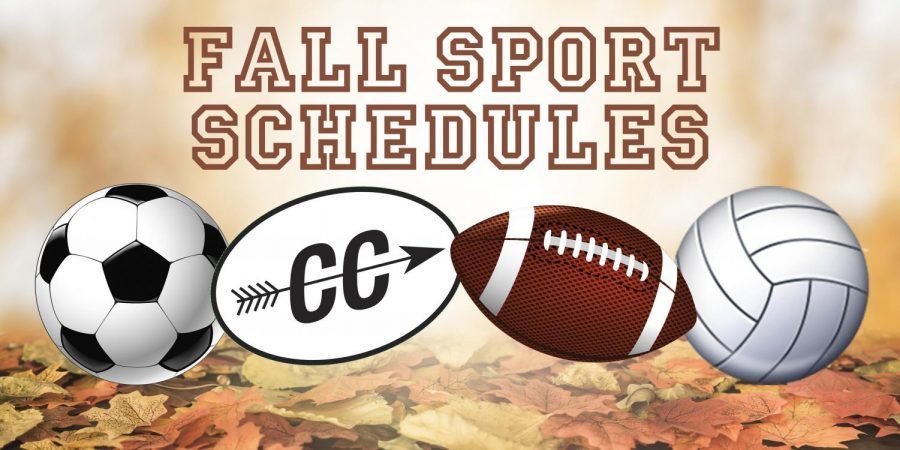 Backpack-school supply giveaway for 4th graders.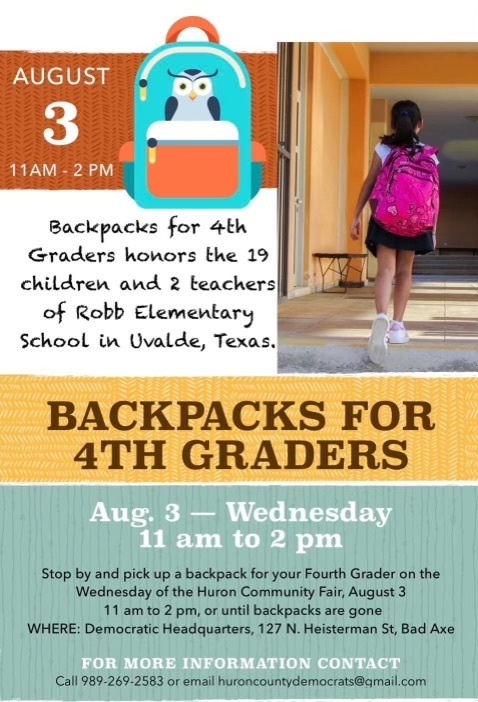 A big THANK YOU for the donation made by the Bad Axe Rotary Club of two kiosk signs for the school entrances on Hatchet Drive at Barrie Road and Van Dyke (M-53). This was part of the Rotary's sign project that included Rotary Park and the downtown area.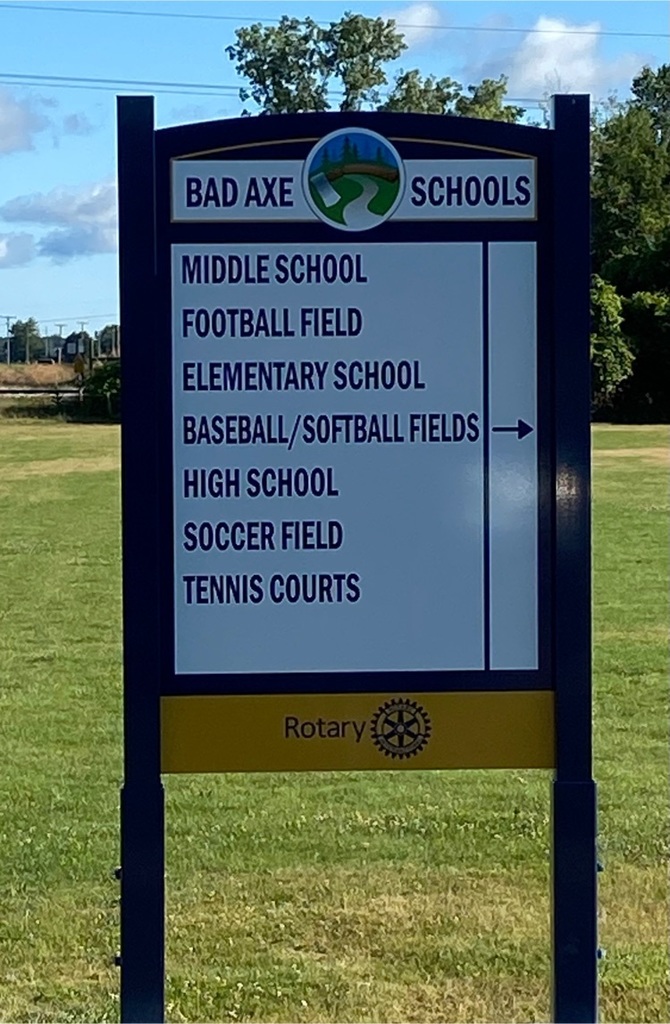 Girls Soccer Semi Final: Bad Axe 1 Royal Oak Shrine 2 Final-OT What a run and what a season ladies!! Thank you for representing the Blue & Gold.

Hatchet GOAL by Sophie Shuart to tie it up 1-1 in overtime. 9min to go.

Girls Soccer Semi Finals Bad Axe 0 Royal Oak Shrine 0 End of regulation Headed to overtime. GO BLUE!

What's for lunch?? The BAPS app allows you to quickly check the menu for the day. Click on your child's school and then click Dining to see what is being served that day. Yummy!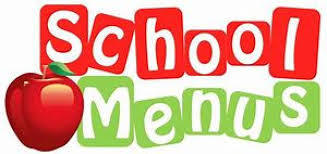 Congratulations to the GTC West Golf Champions!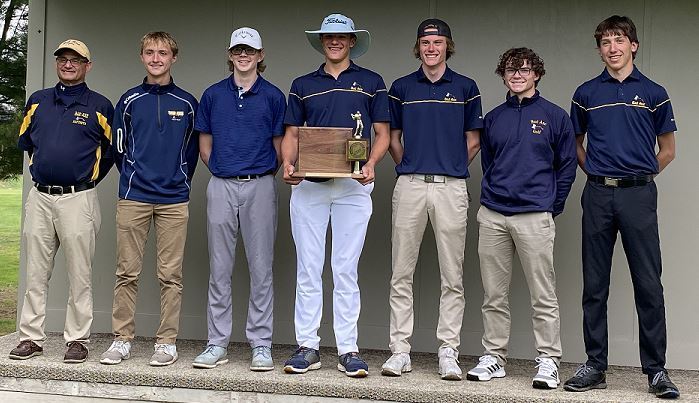 Hatchet athletics is proud to announce Eric Glaza as the new boys varsity basketball head coach. Coach Glaza has served as the JV coach and we are glad to have him take the lead of our boys program. Congratulations Coach Glaza and GO BLUE!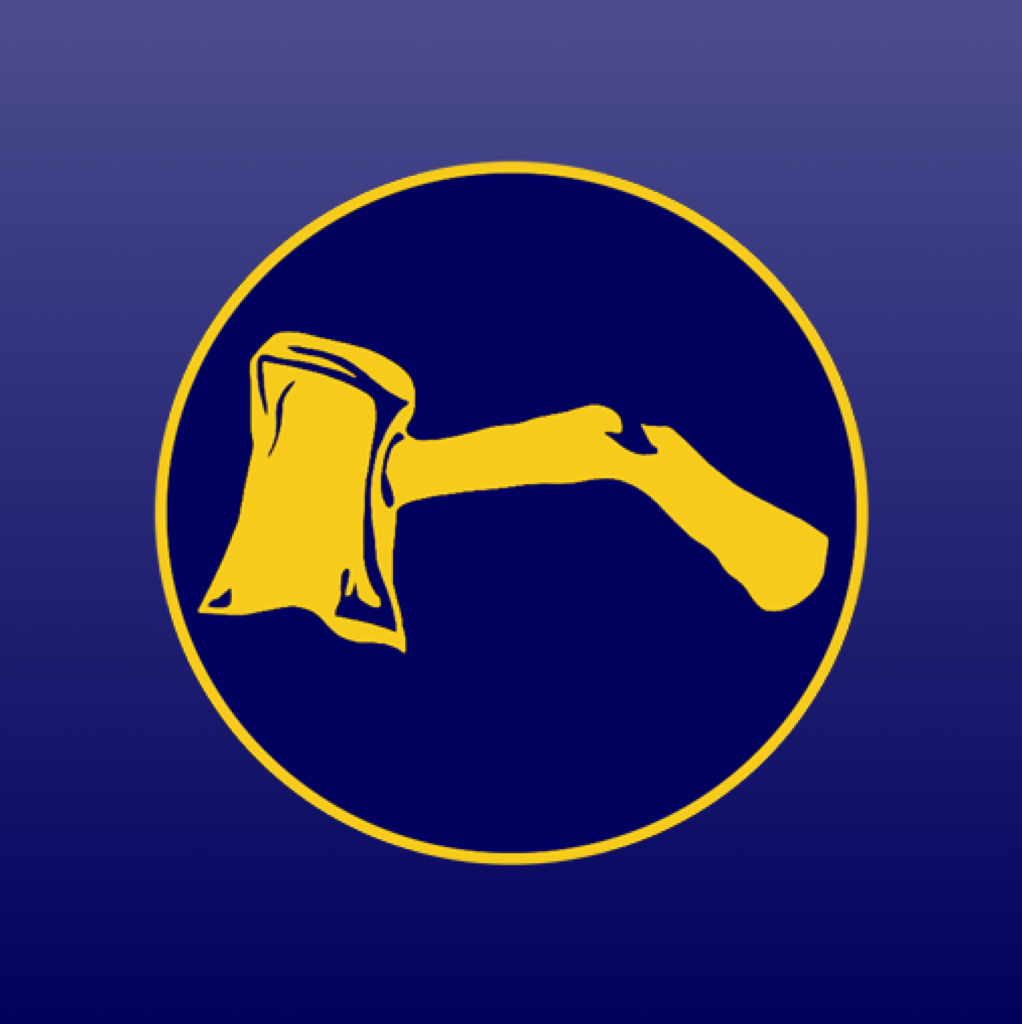 BAPS is excited to share the 2022-2023 school calendar.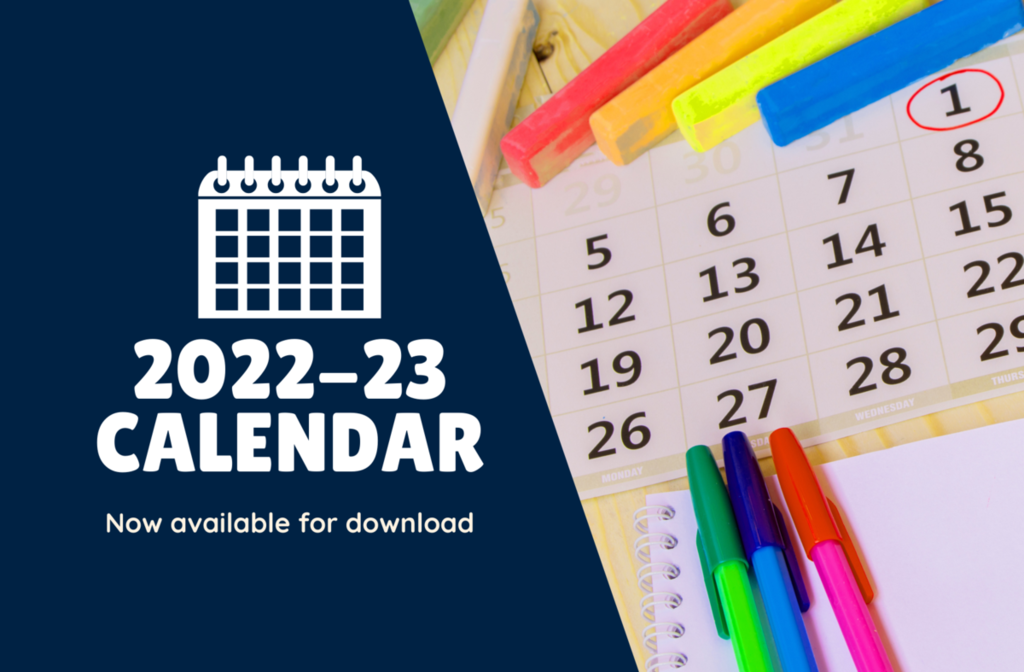 Congratulations Class of 2022!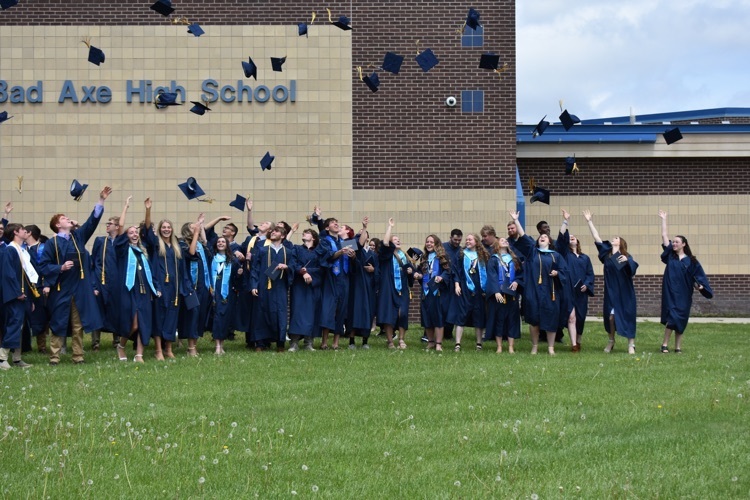 Congratulations to our newest alumni- the Class of 2022!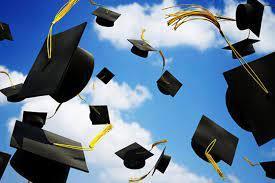 Last day of school is Thursday, June 9 with dismissal at 11:30am.