Bad Axe Schools will be closed again for Thursday, February 3.

All events, games, and practices for tonight are canceled for Bad Axe Schools. Stay warm and safe.

There are tuition free preschool programs throughout Huron County for children 3 and 4 years of age. To apply, go to the link
https://www.greatstarthuron.com/
to begin the process to enroll your child for the 2022-2023 school year. If you would like help completing this form or have questions please call (989) 269-6533 or (989) 269-3485.


We decided to have a picnic. Mr. Stone always gets picked on.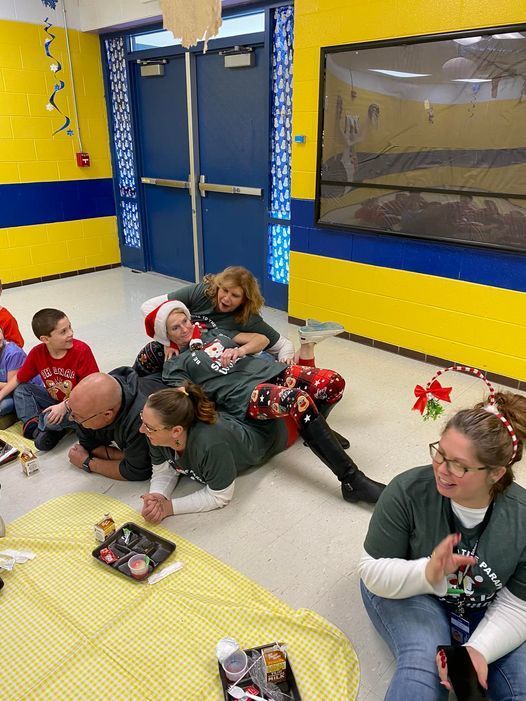 Our last full day before Christmas Break!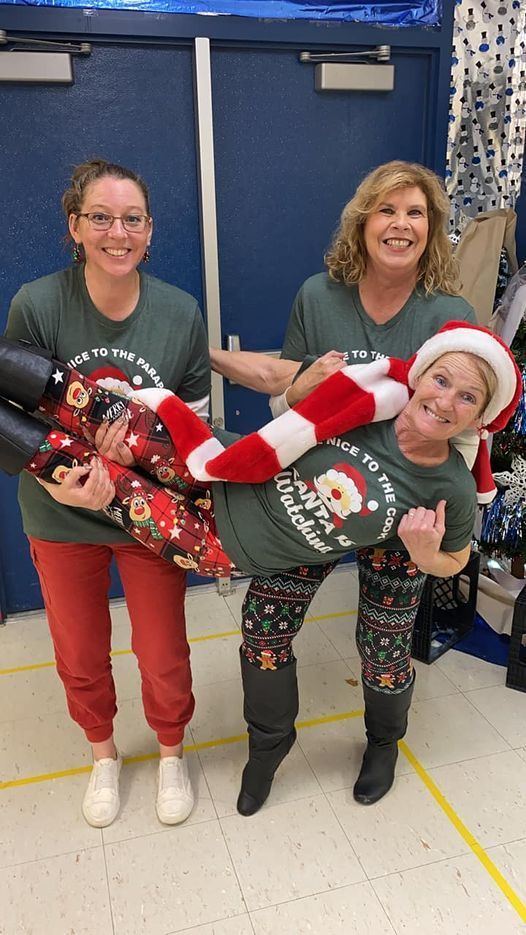 Merry Christmas Stella.